"This summer on our show Glee we suffered a painful death in our family," Lynch, who plays cheer coach Sue Sylvester, began.
"From the first time you saw Cory, he had a star quality and genuine sweetness that made it impossible not to fall in love with him. And millions did fall in love with Cory...and I'm here to say that all that warmth and that charm and that open-hearted quality that we loved in Cory was no act."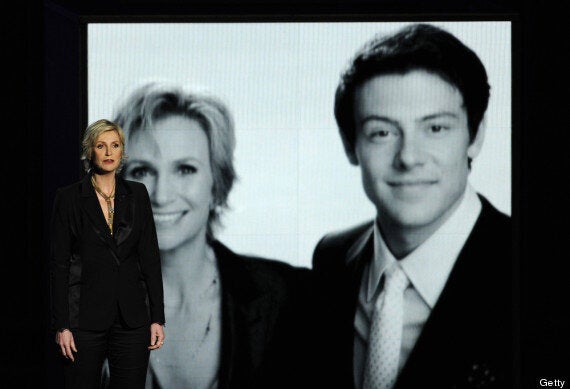 Jane Lynch pays tribute to Cory Monteith
Monteith, who was found dead in a Vancouver hotel room following an overdose of heroin and alcohol in July, was also praised by Lynch for being a "gifted and wonderful young man".
"Cory was a beautiful soul. He was not perfect, which many of us here tonight can relate to. His death is a tragic reminder of the rapacious, senseless destruction that is brought on by addiction," she said.
"Tonight we remember Cory for all he was and mourn the loss of all he could have been. To a generation that loved Cory so, please know this gifted and wonderful young man was worthy of your love.
"And if you were lucky enough to know Cory as we did, and witness firsthand Cory's goofy, breezy sense of humour, his natural instinct for inclusiveness and his unbridled sense of generosity day in and day out, I promise you'd have loved him even more."
WATCH the full tribute below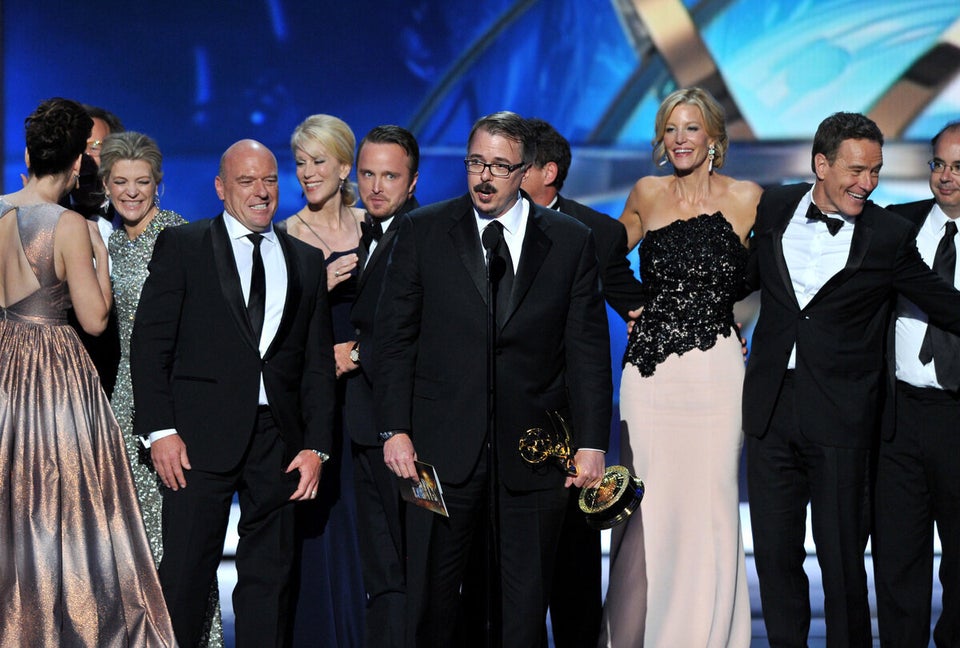 2013 Emmy Winners
Popular in the Community