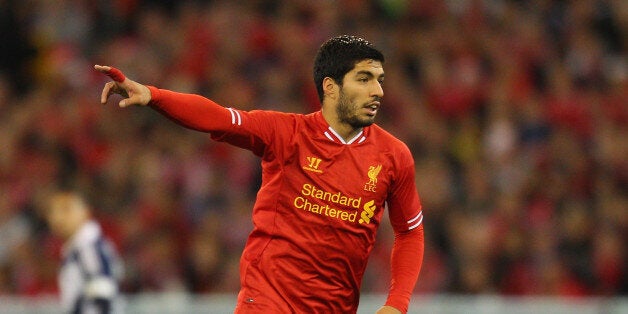 Liverpool manager Brendan Rodgers says Luis Suárez is "chomping at the bit" to make his first team return five months after he bit Branislav Ivanović.
The Uruguay international is available for Wednesday's League Cup tie at Manchester United after serving a 10-match ban for gnawing on Ivanović's arm.
"It has been a really difficult time for him not playing games," said Rodgers, who confirmed a decision would be made in the next 24 hours whether the 26-year-old would start at Old Trafford.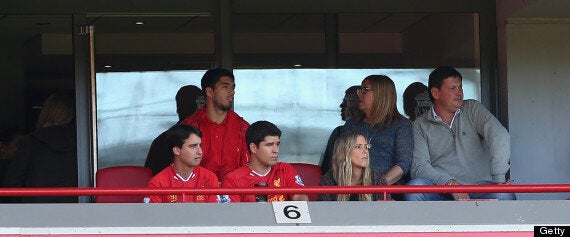 Suárez watches on as Liverpool lose to Southampton
"How he has prepared himself over the last number of weeks has been fantastic. He's really chomping at the bit to help the team.
"Everyone knows the depth of his quality and his attitude.
"Once he gets back on the field again he will show what he has shown since he's been here."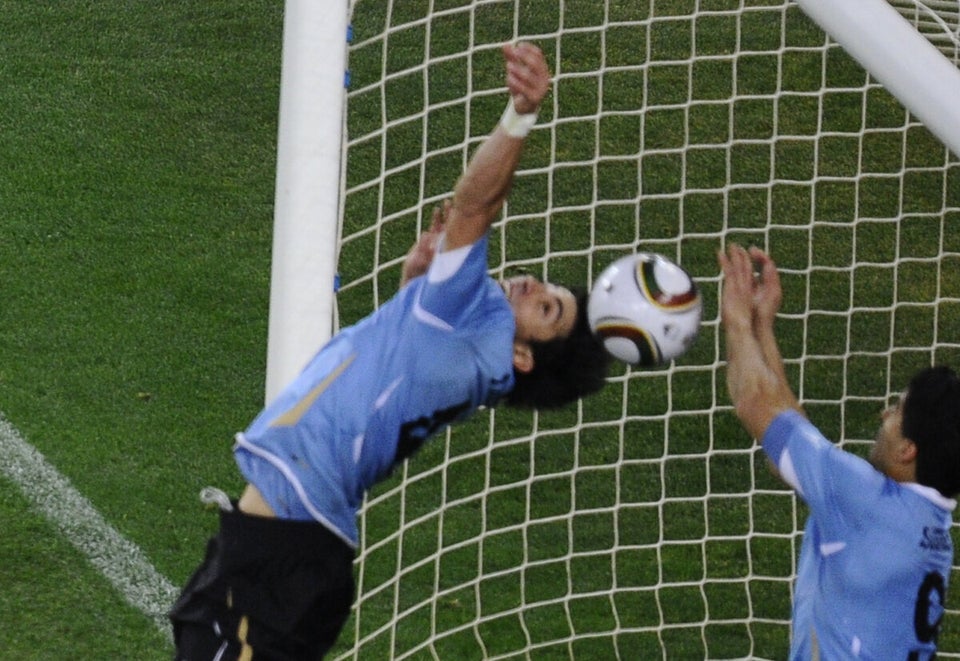 Luis Suárez Controversies
During those five months Suárez attempted to engineer a transfer to Arsenal and invited Real Madrid to bid for him when he held an interview with Spanish newspaper Marca to his house.