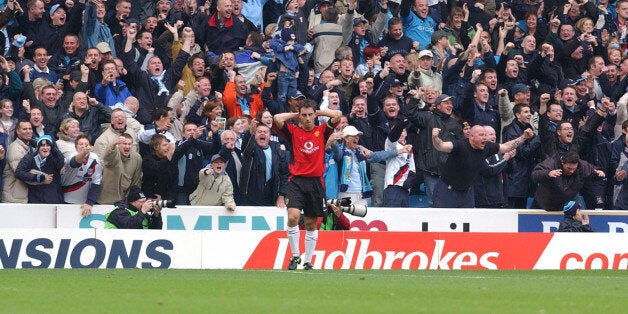 Sir Alex Ferguson's first game in the away dugout at Maine Road ended in a 5-1 Manchester City victory and David Moyes nearly matched that ignominious outcome in his first derby as United manager on Sunday.
Ferguson lost by margins of one to five against the Blues, with his "worst ever" defeat coming in The 6-1 two years ago next month.
It is testament to how chastening the trouncings of his era were that the 6-1 is arguably not even in his top three worst losses to City, who, when they beat United, usually do so convincingly.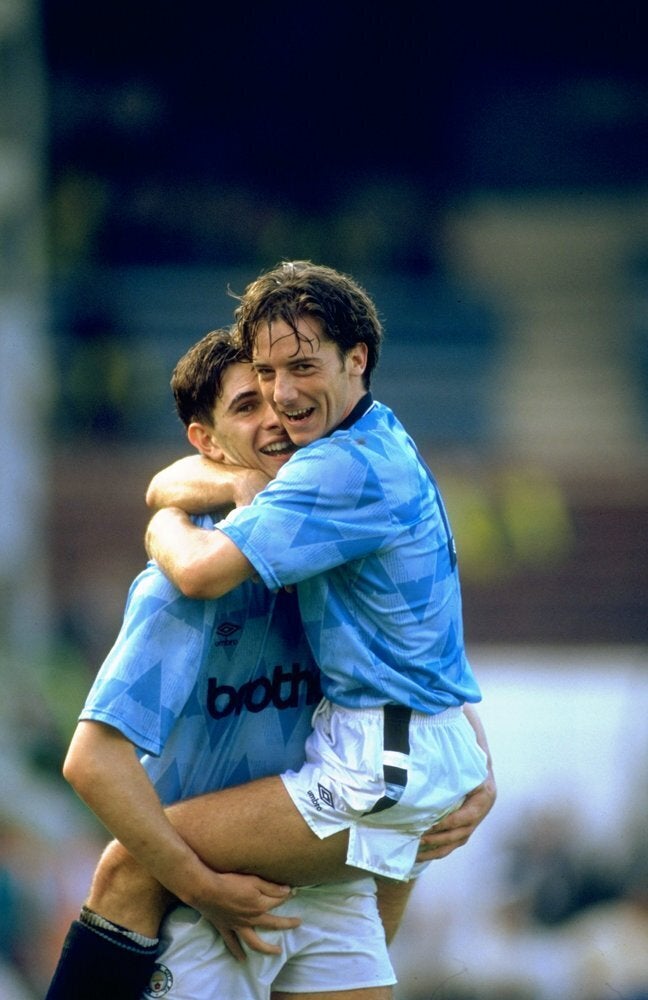 Fergie's defeats to City
So which is the worst? Vote in our slideshow poll.