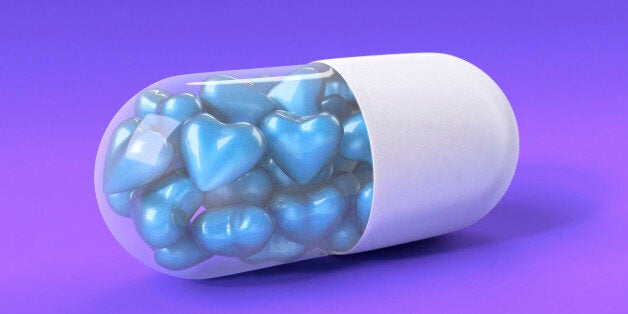 A 66-year-old Colombian man is reported to have had his penis amputated after "enthusiastically" overdosing on the erectile dysfunction drug Viagra.
He had apparently overdosed on the drug in an attempt to impress his new girlfriend.
Concerned medics referred him to a hospital with more ample medical facilities in Neiva, where he was diagnosed with a penile fracture and swelling, with symptoms of gangrene, Diario del Huila reports.
The amputation was carried out to prevent further inflammation and gangrene from spreading to other parts of his body, the newspaper added.
Viagra - which is also known as Sildenafil - works by relaxing muscles in the walls of the blood vessels.
Chest pains and irregular heartbeat are some of the symptoms associated with a Viagra overdose.
Painful, prolonged erections - known as priapism - hives, nausea and sudden vision and hearing loss are also possible.
"Priapism is a medical emergency - you should seek immediate medical assistance if you think you have it.
"If it's not treated within 24 hours, your penis may be permanently damaged and you may have difficulties getting an erection in the future," online NHS literature states.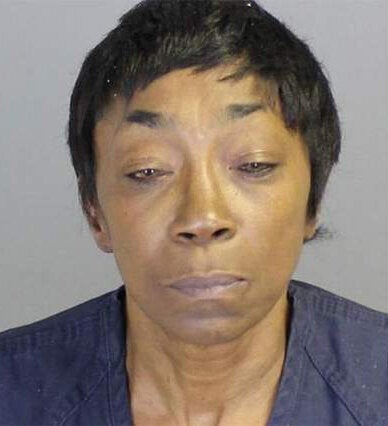 Bad Sex