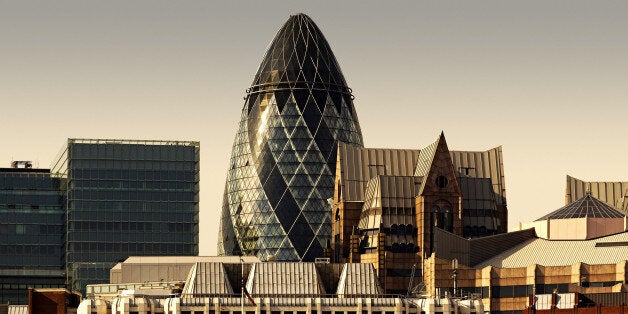 Banks will get their chance to fight the introduction of a bonus cap and offer their input on how to dilute the rules.
The Bank of England has launched a consultation on how to implement the bonus cap, which will cap senior bank staff bonuses at the level of their salary or twice the limit with shareholder approval.
Tens of thousands of City workers, so-called "Code Staff", would be affected by the EU cap, City A.M reports.
The Chancellor has been a longtime opponent of the cap, fearing it would drive banks out of the City of London and see talent move elsewhere.
Others fear that bankers' salaries will have to be increased to compensate for the capped bonuses, which would limit the banks' ability to cut costs in the event of a future economic downturn.
Related