"This was love, you and me," says Brody to Carrie in a first look at series three of 'Homeland'.
Dropping a few more hints about the storyline for the new series, the clip shows the former marine on the run.
The promo is made up of a number of brief clips featuring Claire Danes (Carrie), Mandy Patinkin (Saul) and a shaven-headed Damian Lewis (Brody).
While viewers of the hit show will notice, from the look of things, a more emotional narrative arc than we have been used to, one familiar face will definitely be missing - that of David Harewood, whose character Estes came to an untimely end in the last series.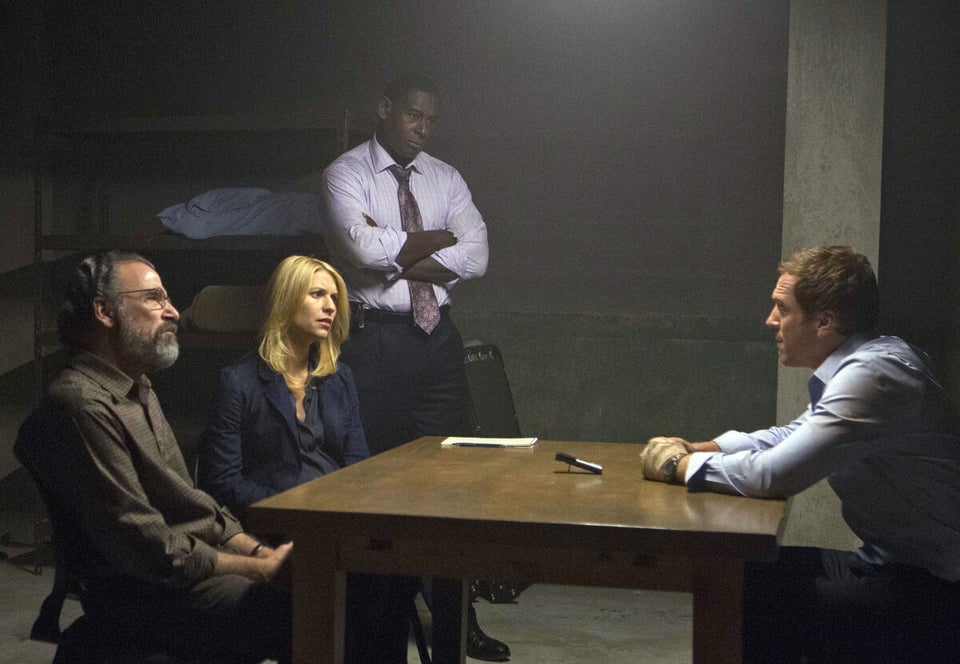 Homeland Series 2