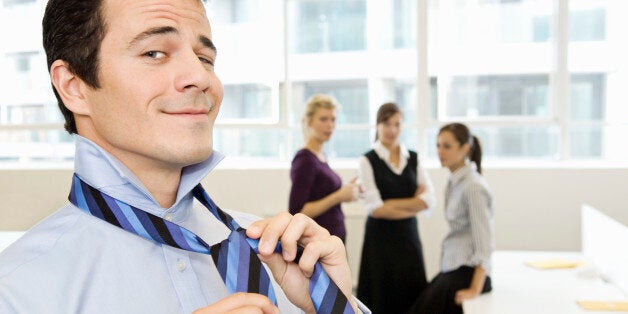 A new survey has found that over one in twenty Brits use their lunch hour for "lunchtime trysts".
The survey of 2,000 Brits suggests workers are getting their romantic escapades in quickly as they only spend an average of 37 minutes off on their lunch hour.
Sadly for loved-up office romantics, more than half of those surveyed said they felt a sense of dissatisfaction with their lunch-hour.
The research, by well-known pollsters and sandwich wrap brand Mission Deli Wraps, found that men are 50% more likely to want to stay and work during their lunch hour than their female colleagues.
The saucy findings come as a survey into managers' ethics carried out by the Chartered Management Institute found that 29% of managers admitted to behaving "unethically" in order to get ahead at work.
In the CMI survey of 1000 bosses, 29% of them admitted to regularly ditching ethics for the sake of "job progression".
The effect of bosses' ethical flexibility has affected their staff, with the CMI survey finding that telling white lies were a "constant" in UK workplaces. Nearly a third (30.4%) of workers said they tell at least one white lie a day at work.
Ann Francke, CMI chief executive, said: "When it comes to integrity, leading by example is key so managers need to re-focus on principles, not personal gain.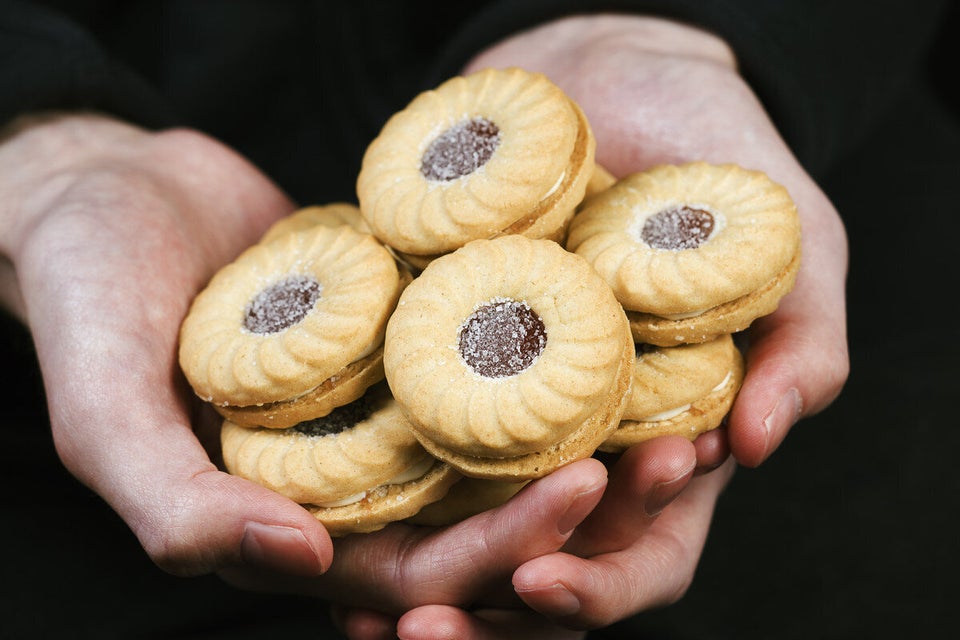 Nightmare Boss Anecdotes
"We've seen company after company fall foul of ethical scandals and the costs can be huge - not only financially, but in the damage that's done to hard-won reputations.
"It's time for employers to step up and confront unethical behaviour and commit to developing management cultures where strong ethics are rewarded."
If the findings from Mission's survey are to be believed, perhaps bosses must look out for what workers are doing in their lunch hour...