The bungalow, located two hours southwest of Seattle, and just three blocks from Aberdeen's Kurt Cobain Memorial Park, was put on the market by the late singer's mother Wendy this week.
Cobain lived in the house from the age of two until his parents separated when he was nine. He moved back there again for a period during his teenage years.
Scroll down for a gallery of images Kurt Cobain's childhood home in Aberdeen, Washington, is on the market for $500,000
Though last assessed at less than $67,000, the property is being listed on The Agency for $500,000.
It also states the property's garage is where the singer practiced with Nirvana bassist Krist Novoselic. A teenage Cobain gleefully surveys his messy room in the Aberdeen home
"We've decided to sell the home to create a legacy for Kurt, and yes, there are some mixed feelings since we have all loved the home and it carries so many great memories," Cobain's sister, Kim Cobain, said in an emailed statement to the Associated Press.
"But our family has moved on from Washington, and (we) feel it's time to let go of the home."
The home was the scene of some of the happiest years of Cobain's life.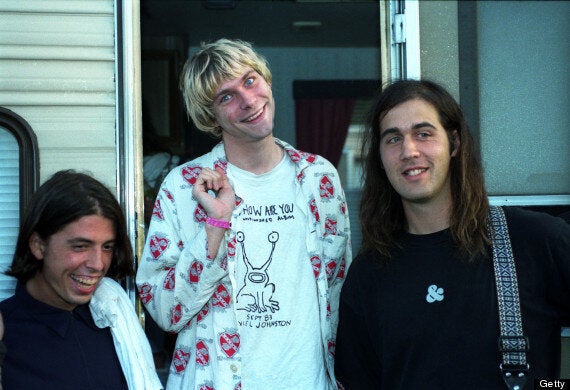 Kurt Cobain (centre) took his own life on April 5, 1994
He added: "I had everything in focus and I knew exactly what I was going to do and nothing could stop me.
"I knew I could do whatever I wanted because the world was really small."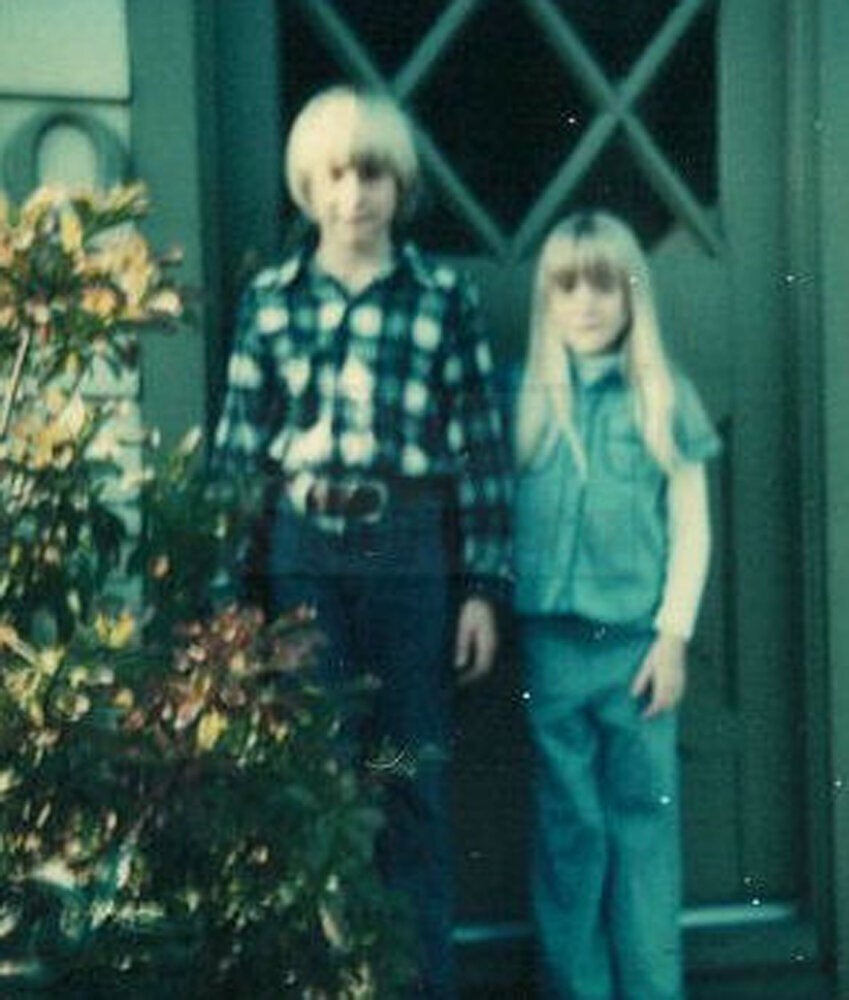 Kurt Cobain childhood home for sale
Crediting his aunt with nurturing his interest in music, he recalled beating a bass drum, wearing his father's tennis shoes and walking around his neighbourhood singing Beatles songs.
Following his parents' divorce, Cobain claims he lost his idealistic outlook, and showed signs of manic depression at the tender age of nine.
Here are some of our favorite Nirvana performances.