Willis, who is best known for his days in Busted, is joining the cast of the sitcom - along with Pauline Quirke's real-life son.
The series is being brought back to life for a further run on ITV more than a decade and a half after it bowed out on BBC1, reuniting Quirke with her screen sister Linda Robson.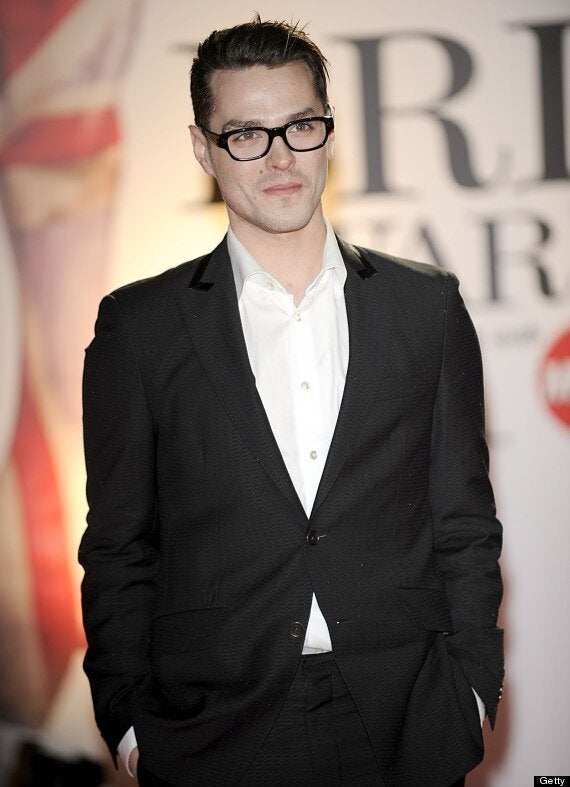 Willis, who went on to win I'm A Celebrity ... Get Me Out Of Here!, will play Robson's elder son Garthy in the series which returns to screens next spring.
And Charlie Quirke will play his younger brother Travis, reprising the role he has been performing in a Birds Of The Feather live show which has toured the UK.
Quirke and Robson will be returning as Sharon and Tracey, with Lesley Joseph again playing their friend Dorien, in the show which was first screened almost a quarter of a century ago.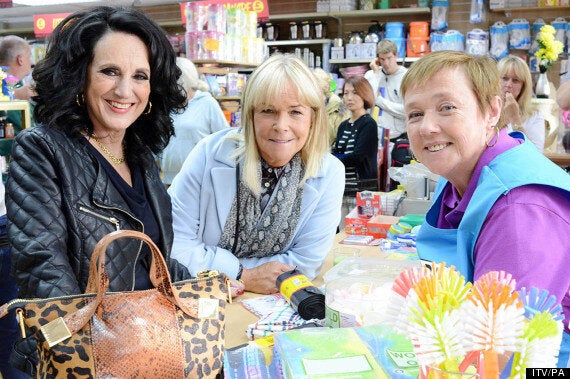 Lesley Joseph, Linda Robson and Pauline Quirke
Willis - whose wife Emma is the new host of BBC1 series The Voice - has previously appeared in drama series Casualty. He said: "I used to watch the show growing up so this is just a dream job. I can't believe I'll be working with Sharon, Tracey and Dorien."
And his new co-star Charlie Quirke said: "For me, it's great to get this opportunity after playing Travis on the stage tour for the last two years, and it's great working with the two girls again and Mum."
Original writers Laurence Marks and Maurice Gran have been working on the scripts for the new series.
Popular in the Community