The Michael jackson statue is out of Fulham fans' lives.
The statue was not alone as workmen, who could have been mistaken for smooth criminals, finally removed the bust on Wednesday morning.
"Beat it," someone didn't say nearby. Craven Cottage is adjacent to the River Thames, but the removals men made sure Jackson wasn't the man in the river.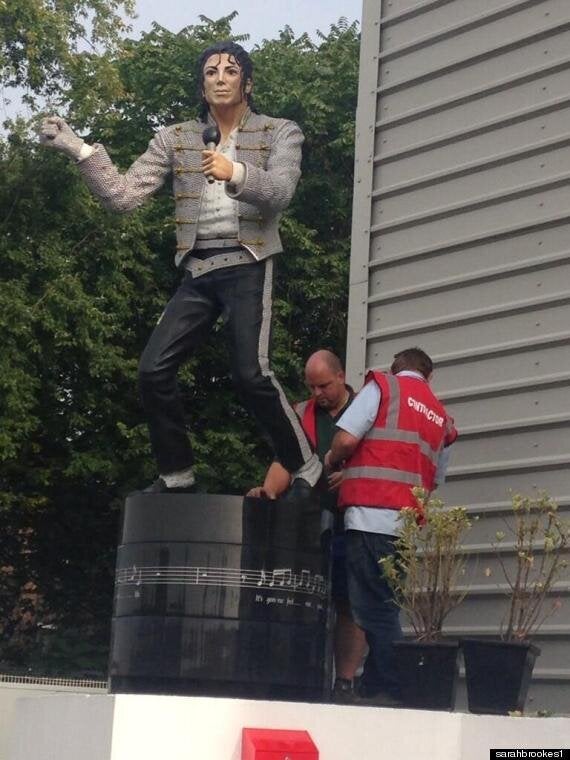 Erected under previous owner Mohamed Al Fayed, a friend of Jackson's, the Egyptian said those who don't like it "Can go to hell." We'll see him there.
The statue, installed behind the Hammersmith Stand in 2011, will be returned to Al Fayed.
Fulham legend Johnny Haynes' statue on Stevenage Road is now the only bronze piece on display.
Popular in the Community