President Uhuru Kenyatta vowed to bring the terrorists to justice, saying they had been "ashamed".
The country is trying to come to terms with the devastating attack by a-Shabaab militants that led to a four-day siege.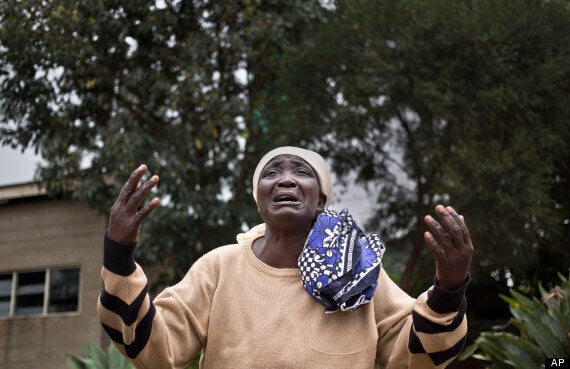 Mary Italo grieves for her son Thomas Abayo Italo, 33, who was killed in the Westgate Mall attack, as she waits to receive his body at the mortuary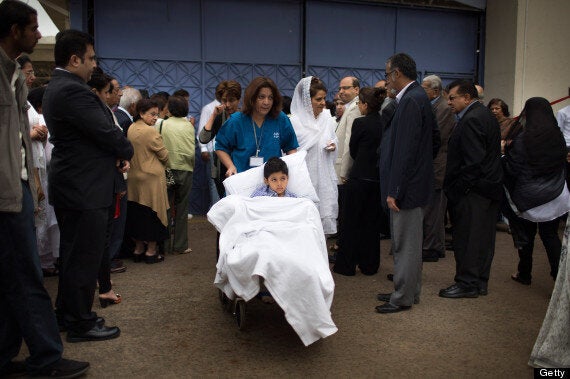 8-year-old Alyaz Merali, a Muslim boy who was shot during the attack, takes part in the funeral procession for his mother
"As I had promised earlier, we have ashamed and defeated our attackers," Kenyatta said.
"That part of our task has been completed by our multi-agency security team.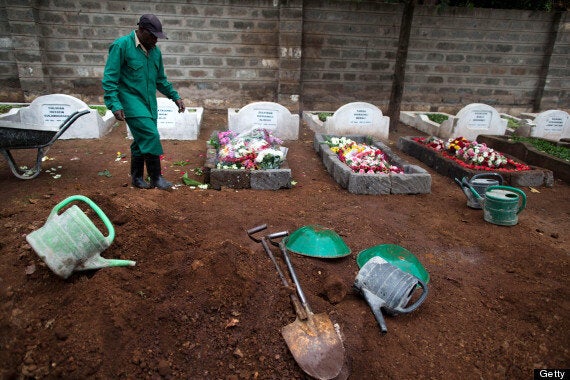 A cemetery worker walks next to fresh graves
"I promise that we shall have full accountability for the mindless destruction, deaths, pain, loss and suffering we have all undergone as a national family. These cowards will meet justice, as will their accomplices, wherever they are."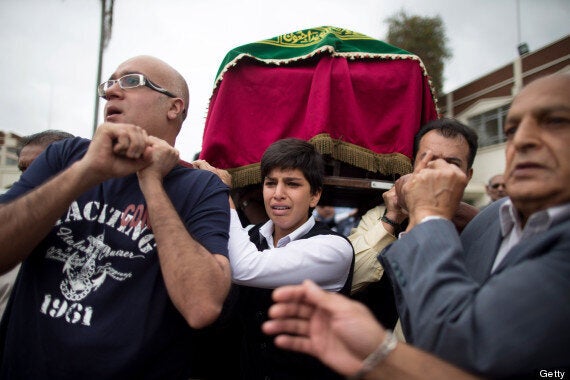 Relatives carry a coffin during a funeral procession for Selima Merali (41) and her daughter Nuriana Merali (15)
Earlier, al Shabaab, the Somali terrorist group which carried out the attack, claimed that its fighters were still resisting and holding a number of hostages.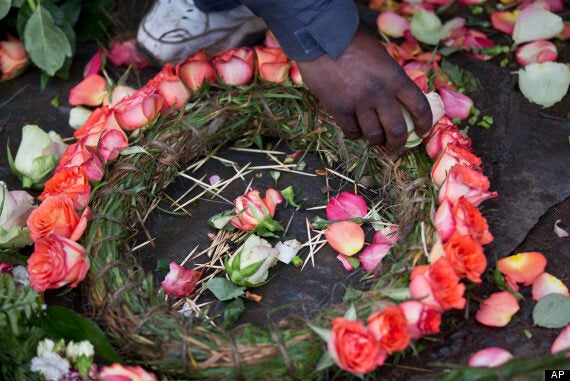 A street-seller makes floral wreaths outside the mortuary in Nairobi
UK ministers have already confirmed that there are at least six British nationals among the dead, with fears the number could rise.
And a British woman is reported to have been among the attackers, fuelling speculation that it was the terror suspect Samantha Lewthwaite, who was married to the July 7 bomber Jermaine Lindsay.