Rebecca Ferguson has debuted four songs from her second album, 'Freedom', ahead of its release later this year.
The 'X Factor' runner up, whose double-platinum debut record 'Heaven' was adored by critics and fans alike, gave The Huffington Post UK a taster of 'Freedom' in North London on Monday.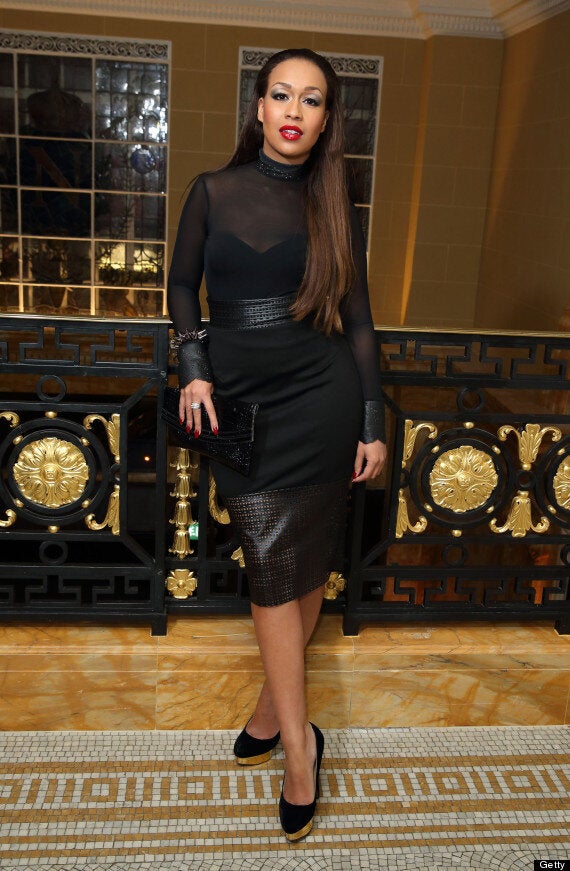 Accompanied by a band, the once-shy Scouser first unveiled 'I Hope'. A midtempo uplifting song about moving on and letting go and a very possible first single.
'Fake Smile' was the second track debuted from her new album, a feisty break-up song which advises "put on that skirt and show him what he's missed". This is Ferguson in sassy Motown-esque diva mode, and it suits her.
Then came the title track, 'Freedom'. The big ballad features some honest lyrics that could allude to her struggle to break free from her reality show start. Accompanied by a piano she sings "I am free/ It's the sound of peace."
And finally, Ferguson performed 'All That I've Got' - a battle song that shows the 27-year-old sounding strong and fierce. The toe tapping gospel-like number sees her admit: "I almost crumbled, I almost fell."
'Freedom' is out on 2 December.
Popular in the Community