However, the 48-year-old choreographer is looking forward to the operation and joked: "I'm going to be made of titanium."
He will join fellow panellists Darcey Bussell, Bruno Tonioli and Len Goodman when Strictly returns to BBC1 for the first live show of the series on Friday.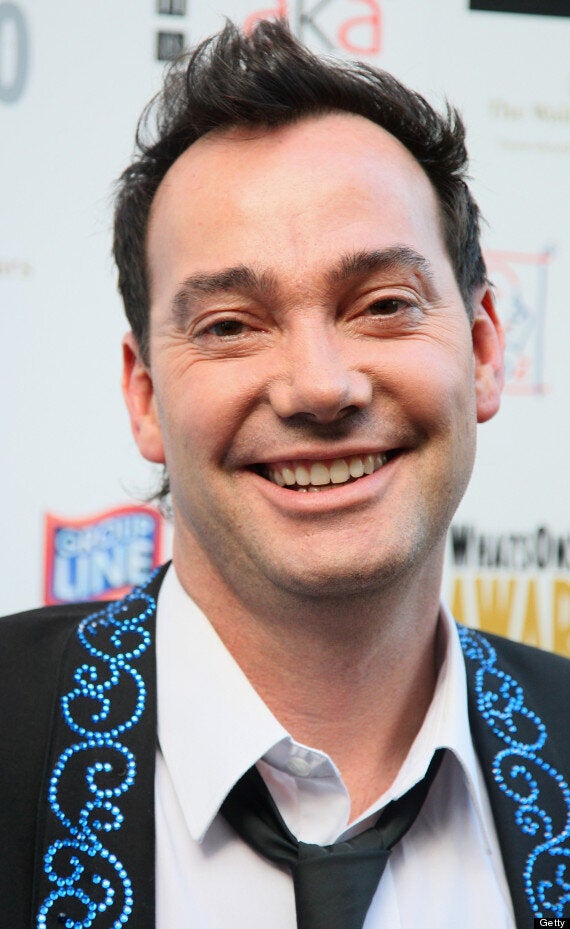 Revel Horwood told BBC Breakfast: "I'm having a hip replacement and I can't wait - I'm going to be made of titanium and then I will come back bigger, better and stronger.
"It's all those years of can-cans and dropping in the splits."
He went on: "Well, the problem is, of course, it's like all sports injuries. Sports men and women need hip replacements. It was all those years of classical ballet and forcing turn-outs. It can be quite detrimental to your body."
Revel Horwood, known for his sniping judgments of Strictly contestants, pointed out there was plenty of room for improvement for Breakfast host Susanna Reid when she takes to the floor later this week.
After watching a video of her in rehearsal with partner Kevin Clifton, the judge said: "That was a bit lame, a bit lacklustre. You know you've only got two more days to improve that."
Straight-talking Revel Horwood said his comments were merely to bring out the best in the dancers.
"People can't cope with that amount of honesty. I like telling people the truth. It's only to make you better, to make you look good the next week," he said.
But asked if he likes being nasty, he admitted: "Yes I do."
Reid, 42, said she was hoping to do her best for Clifton, who has just joined the series.
"He's new and I don't want to let him down and see him go out of the competition too early," she said.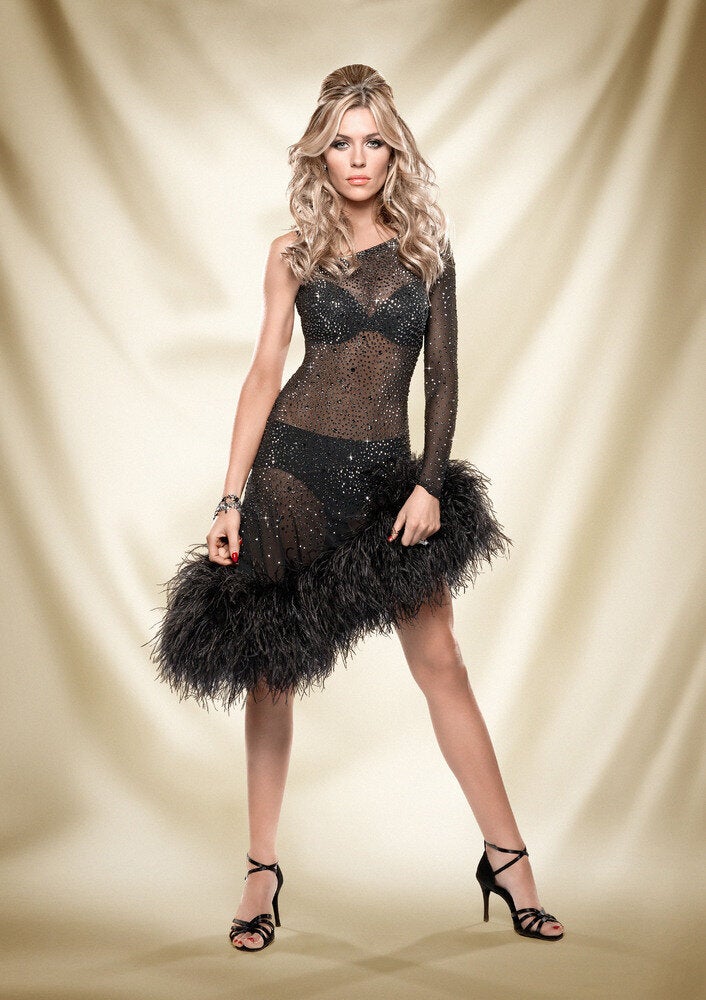 Strictly Come Dancing line up