'X Factor' hopeful Joseph Whelan has flashed his impressive torso after getting through to the bootcamp stage of the competition.
The 27-year-old builder, who failed to get past the bootcamp stage during last year's contest, stripped off during a game of spin the bottle in an 'X Factor' video (above).
Joseph is tipped to be one of the most popular 'X Factor' finalists, according to the latest bookies' odds.
He has impressed viewers and judges alike with his comeback and is now 7/1 to go on and win this year's show.
Supermarket worker, Abi Alton, 18 and student Melanie McCabe, 19, are currently still favourites ahead of Joseph to win the show at 5/1.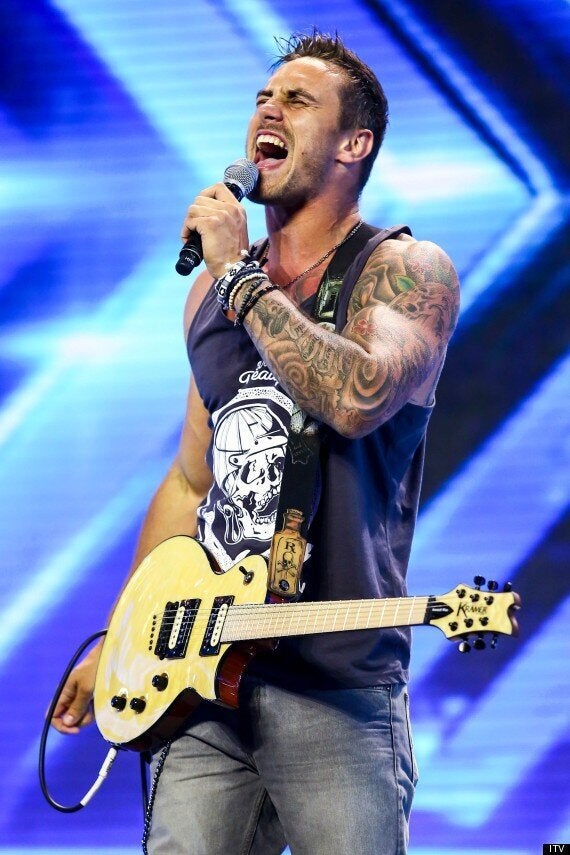 Meanwhile, Joseph has slammed critics who have accused him of 'using' his son to help win over the public and judges.
Viewers saw his son Kian watching his initial performance while perched on judge Nicole Scherzinger's lap.
However he told Digital Spy that his son only came along to support him in his quest for 'X Factor' stardom, rather than for any other reason.