David Cameron has come under pressure to return £4.6m in donations received by the Tory party from former party treasurer Michael Spencer after his City brokerage ICAP was fined £54m amid allegations that staff helped bids to fix the Libor interbank lending rate.
Labour MP John Mann, member of the Treasury select committee, wrote to the Prime Minister to urge him to ensure Spencer's donations are handed over to armed forces charities where Libor fines are sent.
American and British regulators announced on Wednesday that ICAP would be fined, charging three of its former staff with fraud.
Spencer, who is ICAP's chief executive, responded to the news: "We deeply regret and strongly condemn the inexcusable actions of the brokers who sought to assist certain bank traders in their efforts to manipulate yen Libor."
Labour's vice-chairman Michael Dugher also backed calls for the money to be returned.
"David Cameron fought tooth and nail to avoid launching a proper inquiry into the scandal of rigging interest rates, the very scandal which has now engulfed one of his big donors – a man who has given him nearly £5m."
"It just goes to show what we already knew. In the end it's a privileged few whose voices he hears, and whose interests he acts in."
Tory officials have dismissed demands to repay Spencer's donations as "nonsense".
Spencer's time as Tory treasurer overlapped with the period that ICAP misconduct with Libor has received fines, between July 2006 and December 2010. However, the ICAP chief executive has said this is not relevant. Even if he had not been Tory treasurer, Spencer insisted: "I can't believe I'd have been able to pick it up."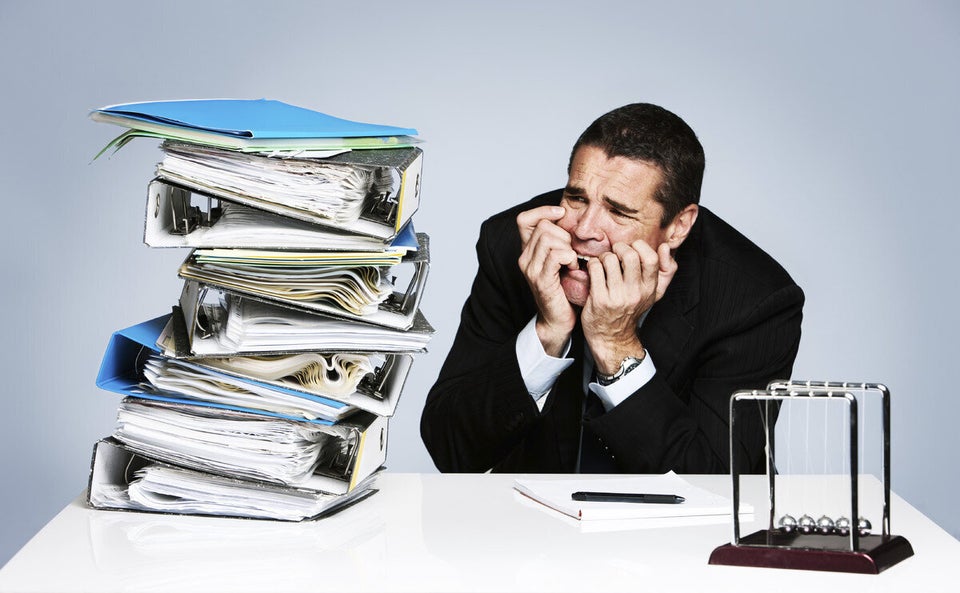 Reasons Why The Banks Aren't Yet In Order
John Mann said: "Michael Spencer's donations of over £4.6 million to the Conservative Party got him access to the Prime Minister at Chequers in 2010."
"Now his firm ICAP has been fined for fixing the Libor rates. Previous UK Libor fines have been transferred to the Armed Forces Covenant Fund, and then donated to Armed forces charities."
"In line with this Government policy, today I have called on David Cameron to immediately confirm that he will ensure that all previous donations from Michael Spencer and his company go to Armed forces charities."
Popular in the Community