Kelly Rowland has opened up about her surgically enhanced breasts, confessing that she wanted a boob job since she was 18.
The former Destiny's Child star said she waited a decade before she had breast implants because both her mother and Beyonce's mum urged her to think twice before going under the knife.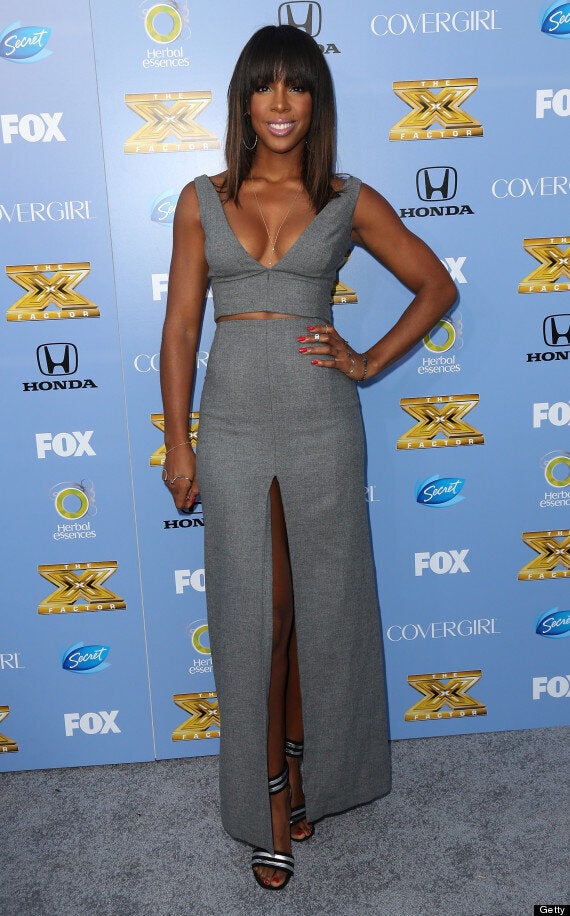 "Once I felt ready, I tried on padded bras and walked around in them to see how it would feel. You have to know what you're getting, no matter what type of surgery it is."
The 'X Factor USA' judge also opens up a lot on her personal life on her latest album, 'Talk a Good Game', singing about topics ranging from domestic abuse to jealousy towards Beyonce.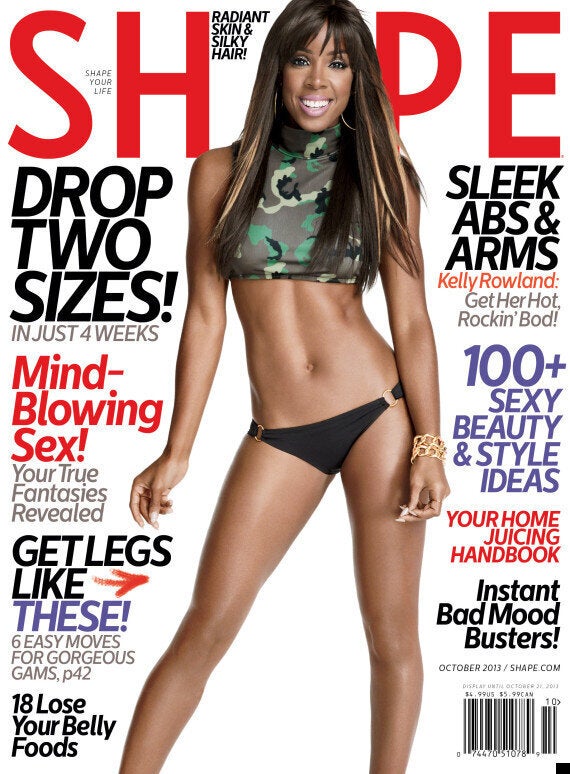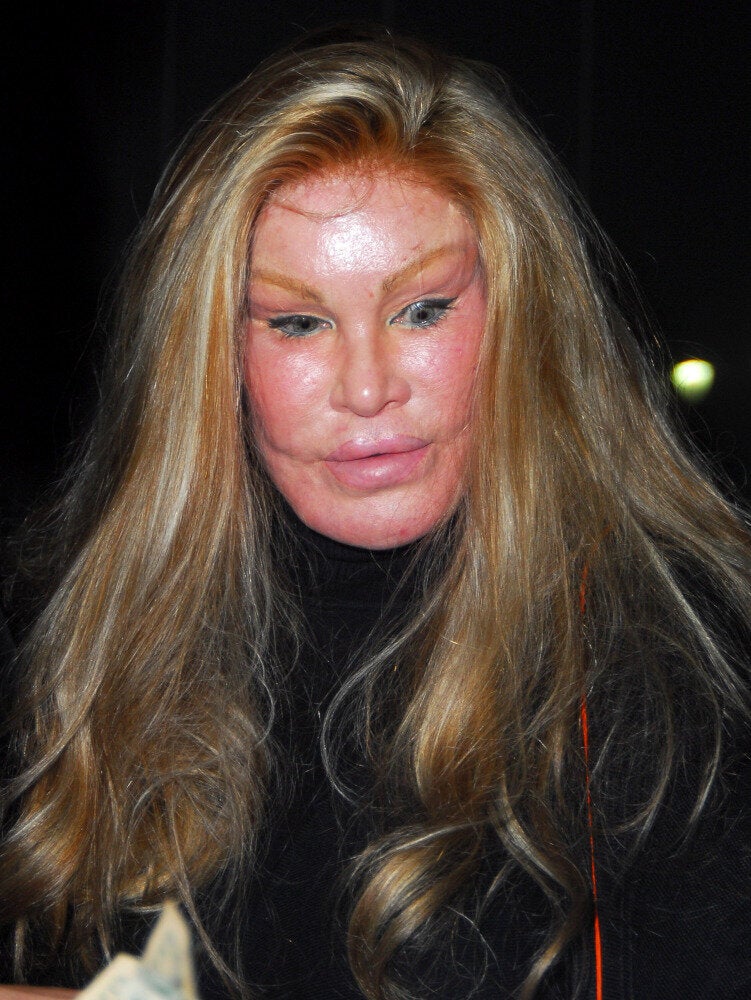 Surgery Celebs