Madonna was reunited with her ex-husband Sean Penn in New York on Wednesday, years since they were last spotted together.
The singer gave her former flame a huge hug as he arrived at her 'Secretprojectrevolution' film screening and party.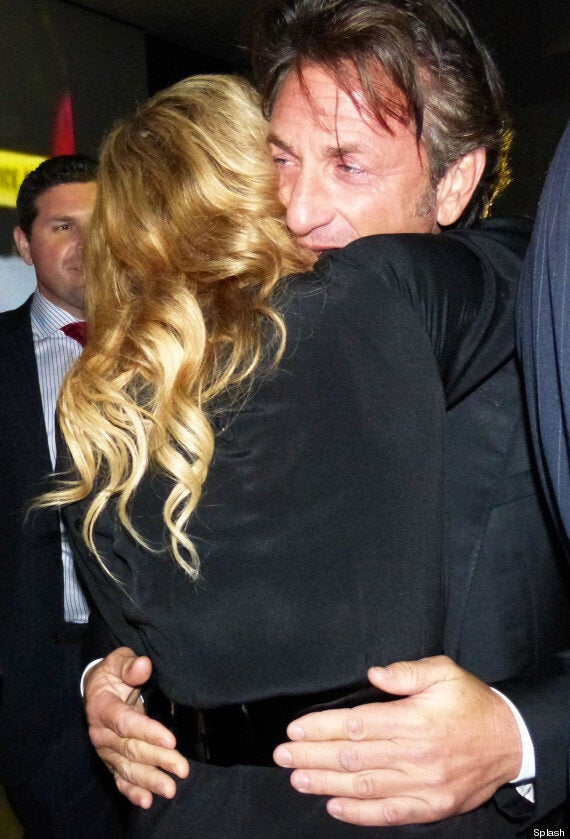 Madge was unveiling her new 17-minute short to the world at the bash.
Madonna and Sean married in 1985 and divorced after four years together in 1989.
During their marriage the two starred in the panned 'Shanghai Surprise' together and Madonna dedicated her third studio album 'True Blue' to Sean, referring to him in the album notes as "the coolest guy in the universe".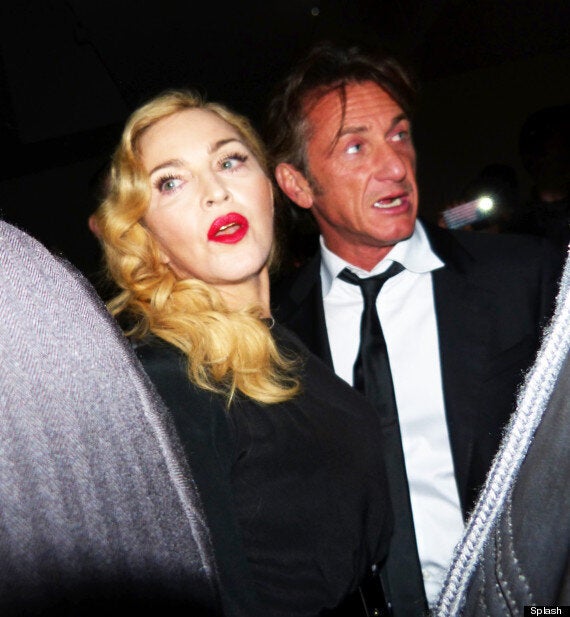 However, their relationship was marred by fall outs but they seem to have put their acrimonious past behind them as Sean was also spotted supporting his ex-wife at her MDNA concert at LA's Staples Center last year.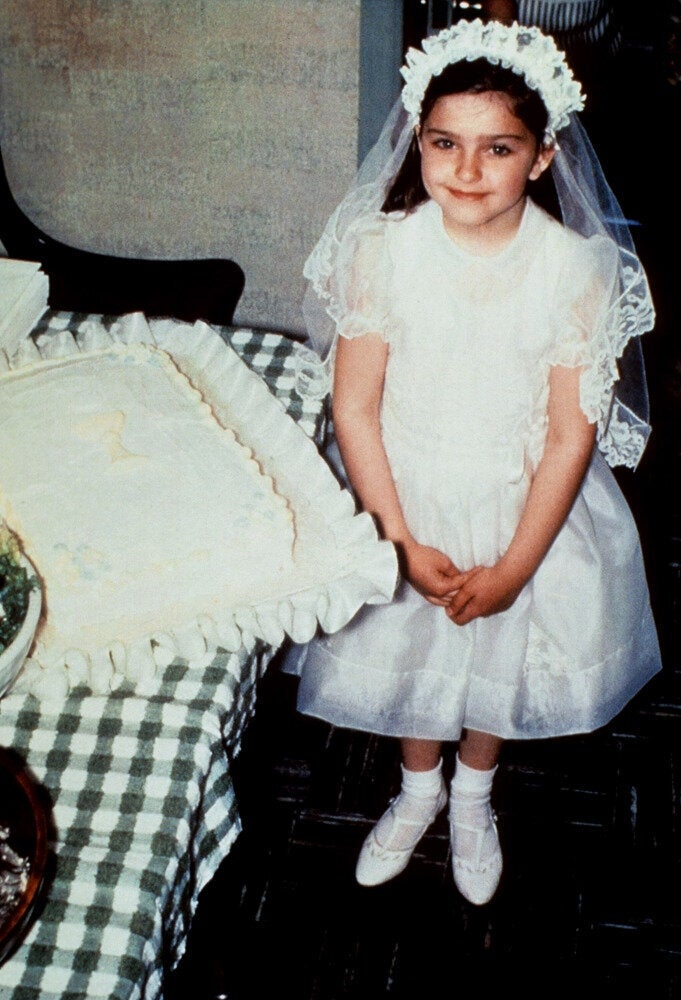 Style Evolution: Madonna