Javier Hernández proved his point to Manchester United manager David Moyes with his first goal of the season in the 1-0 Capital One Cup win over Liverpool.
Making his first start this term, Hernández's movement bamboozled José Enrique before he innovatively finished from Wayne Rooney's corner inside the first minute of the second-half for the winning goal.
The Mexican, who had made three substitute appearances this month, was overlooked in favour of Danny Welbeck at Manchester City on Sunday despite a superior goalscoring record.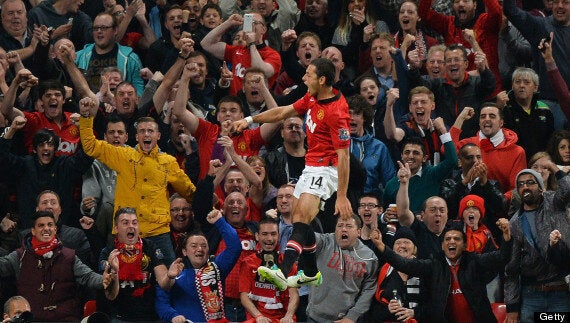 Hernández celebrates his winner against Liverpool
Victory was a relief for Moyes, who lauded the manner of Hernández's goal.
"(Hernandez's) movement was great," Moyes said. "It's sort of real centre forward movement and I think that's what Chicharito's done in all his goals, every time they tell me about him, he's great in the box, he gets his goals.
"And not only his movement, the way he finished it, he had to adjust his body to get a finish away and it was a great time to score the goal, just after half time."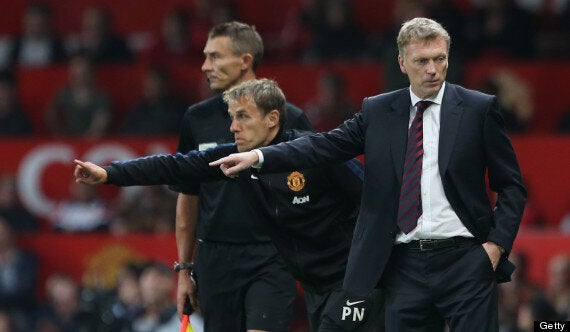 Moyes admitted he was relieved after United's win
Moyes has now now made the best start of any new United manager since Matt Busby in 1946.
"Everybody seems to be picking a stat out - I have not won here or I have not done that," said Moyes. "That is one of the good stats. I have not had that many good ones.
United will play Norwich City in the fourth round next month.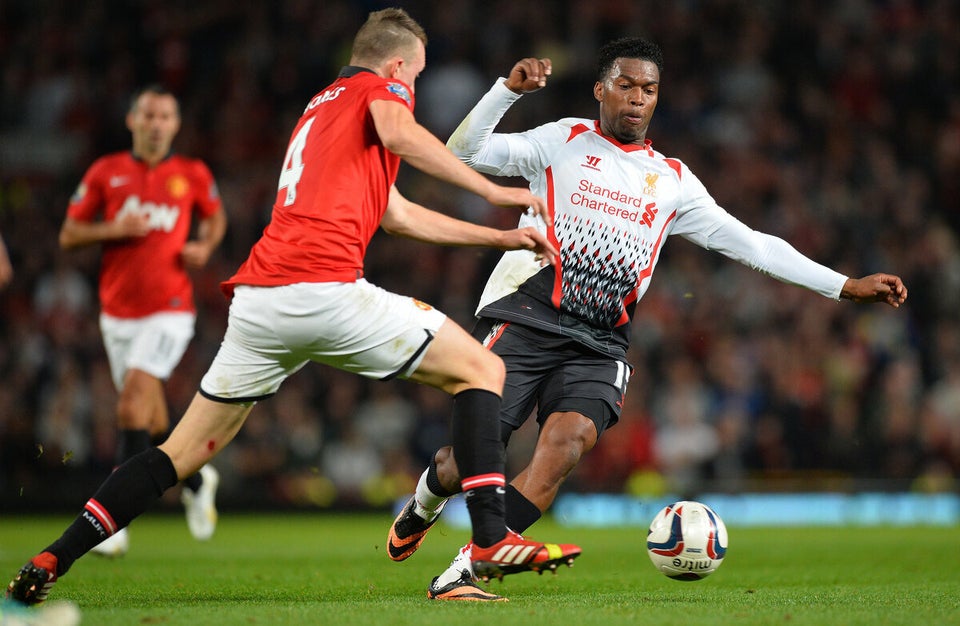 United 1-0 Liverpool