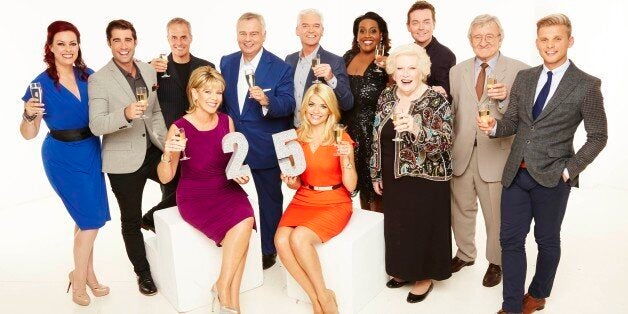 'This Morning' celebrates 25 years on the box this year (yes, really) and it's fair to say that since the show launched in 1988 there have been plenty of memorable moments.
There has been a LOT of laughter (who could forget Phillip Schofield and Fern Britton's giggling fits?), tears (we're looking at you Holly Willoughby), memorable interviews (including one Kerry Katona will want to forget), plenty of oh-my-god moments (scrotums and OAP sex positions spring to mind) and errrm, a certain lady by the name of Katie Hopkins.
So before we raise a glass, let's take a trip down memory lane with the 25 most memorable 'This Morning' moments - and here's to the next quarter of a century...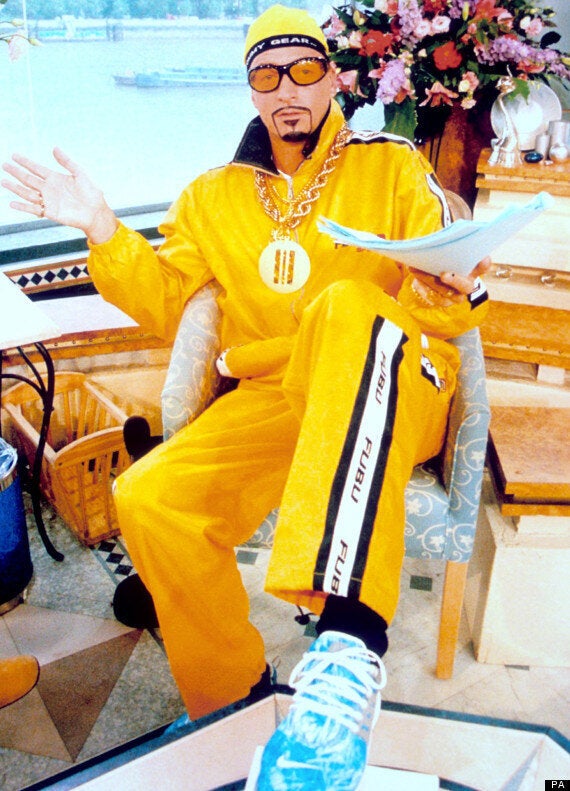 This Morning: Most Memorable Moments