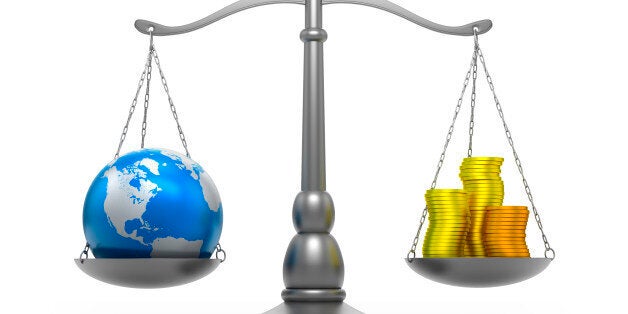 A new UN report on climate science has found that scientists are 95% certain that humans are causing global warming.
With environmental concerns mounting, how much will it cost world government's to combat climate change? Expert estimates are stark.
BIllions of pounds could be required, and that is if officials don't delay to act...

Estimated Costs Of Climate Change Mitigation