"It's really exciting to talk to you, especially right in the middle of your public meltdown," Galifianakis says.
In the Funny Or Die video, the comedy star calls out Bieber's increasingly erratic behaviour - including filming himself peeing in a bucket - unbefitting of a teen role model.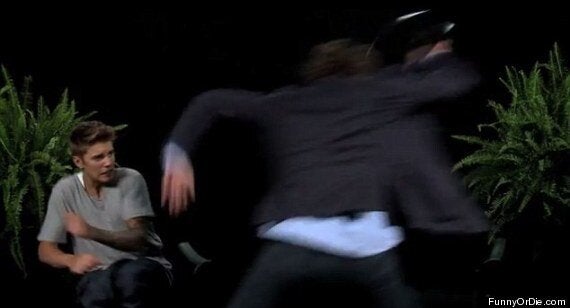 Galifianakis also lambasts him for everything saying he thinks Anne Frank would have been a Belieber.
Somehow, Funny or Die convinced Bieber to be part of the staged video and sit there calmly and take it from Galifianakis.
Unamused by Bieber's monotone responses, Galifianakis even started pummelling him with a belt. Yes, really.
"You're not a child, and that's the point. So I can hit a grown man with a belt," Zach explains.
WATCH the full interview below: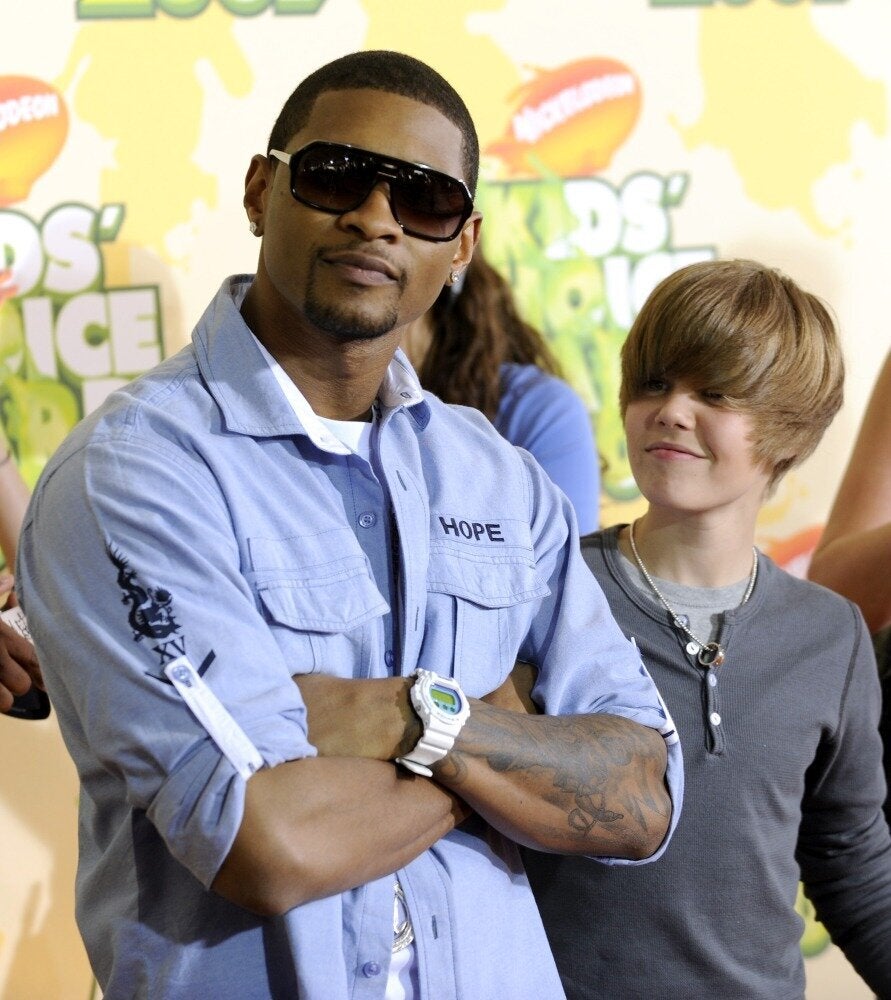 Justin Bieber