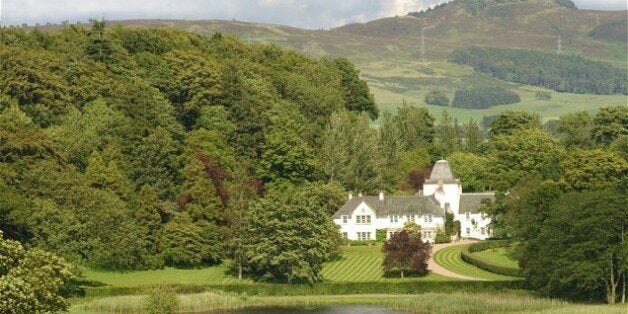 Scotland's most valuable estate, Kinpurnie Estate, has gone on sale for the first time in over a century.
Kinpurnie is priced at £29 million and boasting nearly 5,500 acres of land, a collection of holiday cottages and a castle.
The estate was previously by the Cayzer shipping dynasty since the early 1900s and includes six lochs (none with any monster).
The lots on the estate range in value, including Thriepley House at £6m and the castle at £2.5m, but why go for a piece when you could snap up the entire £29m estate?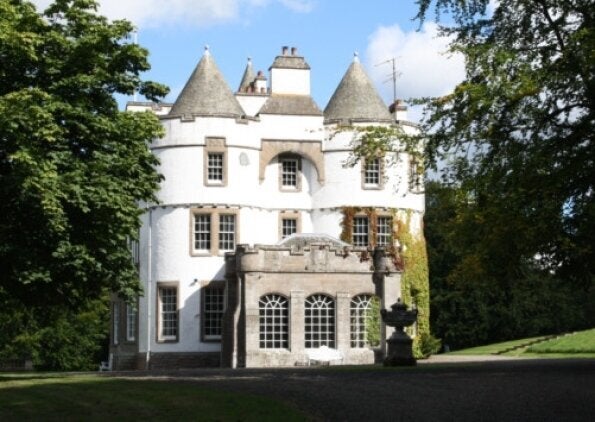 Kinpurnie Estate, Scotland's Most Expensive Property On Sale