Many have heard of the seven year itch, but it is the fifth year of marriage that is really the toughest.
A poll of 2000 married people suggests that after initial years of wedded bliss, it all comes crashing down faster than you can say "prenuptial agreement".
The fifth year of marriage is the most difficult to get through - blighted by tiredness and exhaustion amid increasing workloads.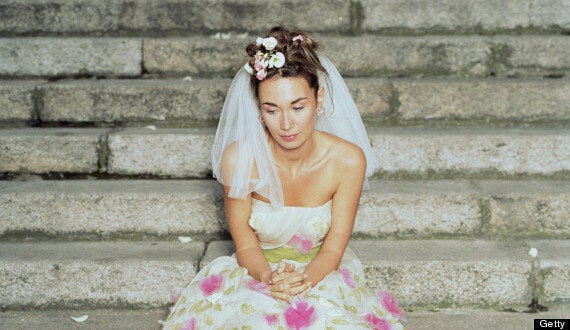 Those surveyed voted seven years to be "the wall" which, if scaled successfully, paves the way for a long, happy and lasting relationship.
One in 10 admitted they didn't realise how hard marriage would be and others confessed to suffering an "emotional comedown" after the high of their wedding day. One in five admit they sometimes regret the decision to get hitched altogether. Upbeat.
Unbalanced sex drives, different hobbies or social preferences were found to provide stumbling blocks after the first few years.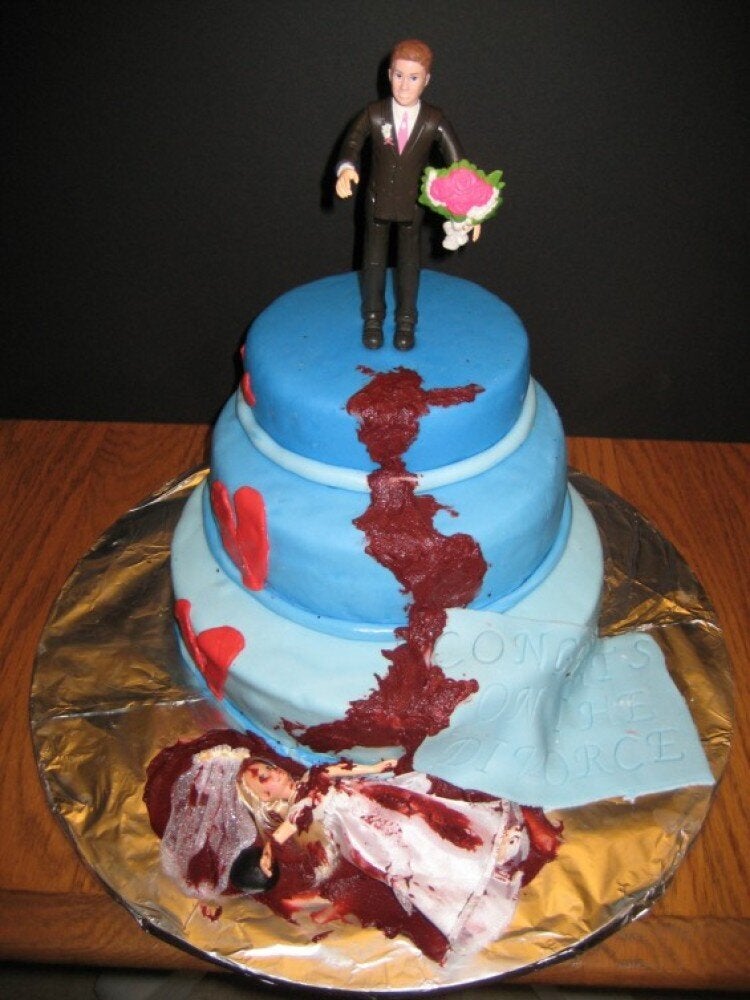 The study found half of those questioned said their wedding day was the happiest of their life.
But that warm glow appears to have quickly faded for many, with a third admitting the love in their marriage has reduced since the big day.
Amanda McAlister, family lawyer at Slater & Gordon, which carried out the research, said couples should not forget that a happy marriage takes effort.
She said: "It's not very often that we see clients in those first few years of marriage but by the five year mark or a couple of years after they have children we often have married couples asking us for advice.
"The buzz of the first few years where everything is new is hard to maintain and often people find that married life hasn't lived up to their expectations. We encourage anyone having doubts at this point in their marriage to really think about whether it's a crisis that can't be overcome. Often those clients will just be having a hard time and six months later their marriage will have completely turned a corner.
''Most things can be worked through with counselling but if there are more lows than highs that's the point when you might want to get legal advice."