The first picture of Meryl Streep as a witch from Disney's adaption of the stage musical 'Into the Woods' has emerged online - and she's looking seriously scary.
Her unusually frightening look makes perfect sense, as Streep plays a Witch who's out to reverse a curse that has taken her beauty.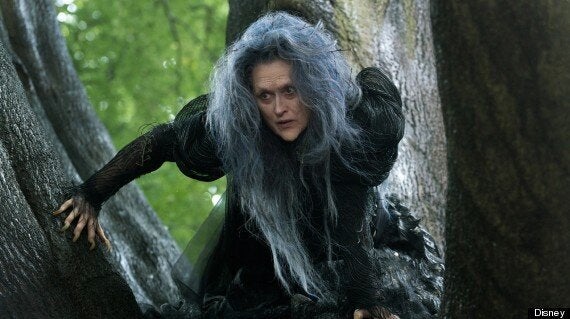 Meryl Streep as we've never seen her before
Disney's high-profile adaptation of James Lapine's Broadway show also stars Johnny Depp as the wolf looking for Little Red Riding Hood.
The film features British stars Emily Blunt as the baker's wife, a childless woman who longs to be a mother, and James Corden as the baker.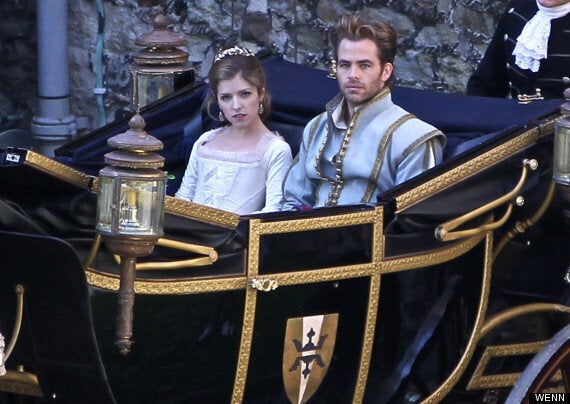 Chris Pine and Anna Kendrick film In To The Woods at Dover Castle
Meanwhile, Anna Kendrick fills the shoes of Cinderella and Chris Pine portrays Cinderella's prince.
Directed by Rob Marshall, the film is expected to be released in cinemas on Christmas Day 2014.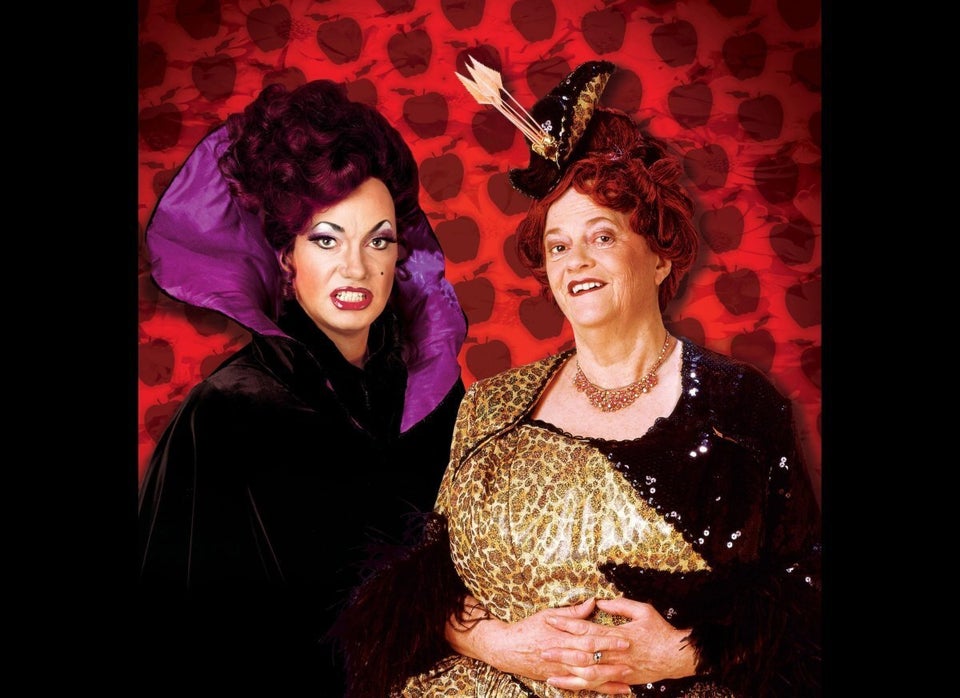 Celebs In Panto
Popular in the Community