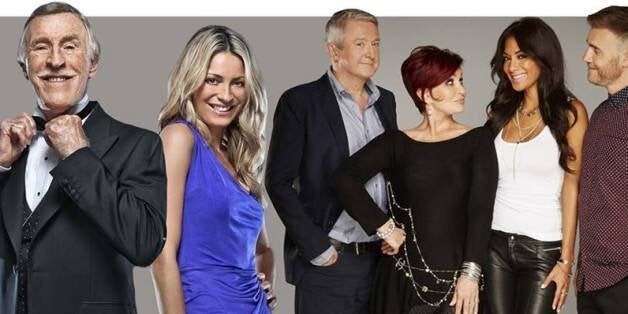 'Strictly Come Dancing' took the lead as it beat rival 'The X Factor' in the Saturday night ratings battle.
Strictly's live show - in which model Abbey Clancy topped the leader board after all 15 couples had strutted their stuff - had an average 1.4 million viewers more than the singing contest.
And BBC One 's popular show thrashed the final of ITV's own celebrity dance show 'Stepping Out' with an audience almost four times bigger.
'Strictly' had an average audience of 9.2 million viewers, which was half a million ahead of this stage of the contest last year.
'The X Factor', which reached the boot camp stage, pulled in an average of 7.8 million (including viewers on the +1 catch-up channel), one million viewers down on last Saturday evening's show.
'Strictly' peaked at 10.2 million, while 'The X Factor' had its peak at 8.8 million.
'Stepping Out' drew just 2.3 million when it went up against 'Strictly', even though it had reached the climax of the series.
Charlotte Moore, controller of BBC One, said: "Saturday nights on BBC One are back in style, with over 10 million viewers tuning in for 'Strictly' and new fantasy adventure drama series 'Atlantis' off to a brilliant start."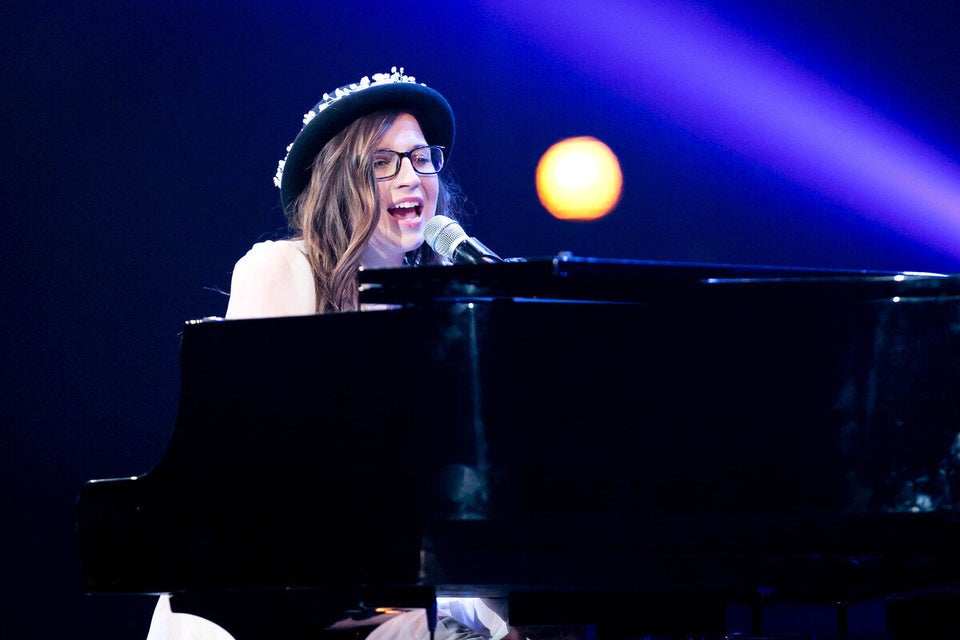 X Factor Bootcamp 1
Popular in the Community