Cher has dared to get on the wrong side of Madonna again, admitting that she thought the Queen of Pop was 'a bitch'.
However, the 'Believe' singer dismissed rumours she dislikes her rival, revealing she actually has a lot of respect for her.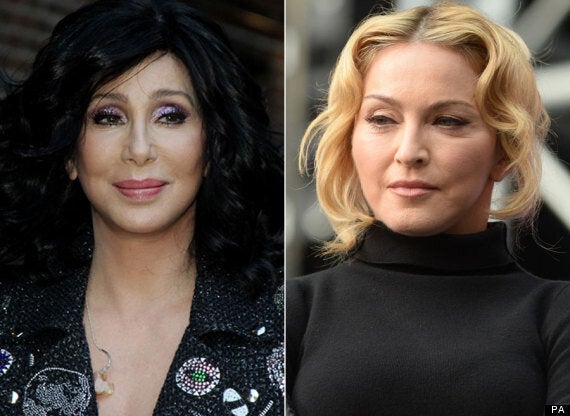 Asked if she hates Madonna during a 'Ask Me Anything' chat on Reddit, Cher replied: "Madge, no. Actually I don't. I never hated her, I just thought she was a bitch. Actually I quite respect her.
"I think Madge might be one of the most amazing artists I've known. I don't like everything she does, for sure, but she is always riding the crest of the wave.
"She always saw trends WAY before anyone else, and had great videos. So, besides saying 'WTF is MDNA', I'm fine with it," she said.
The pair have a bit of a fraught past, exchanging many insults over the years.
However, Cher offered an olive branch recently when she said that Lady Gaga had 'got it' in the same way that Madonna had.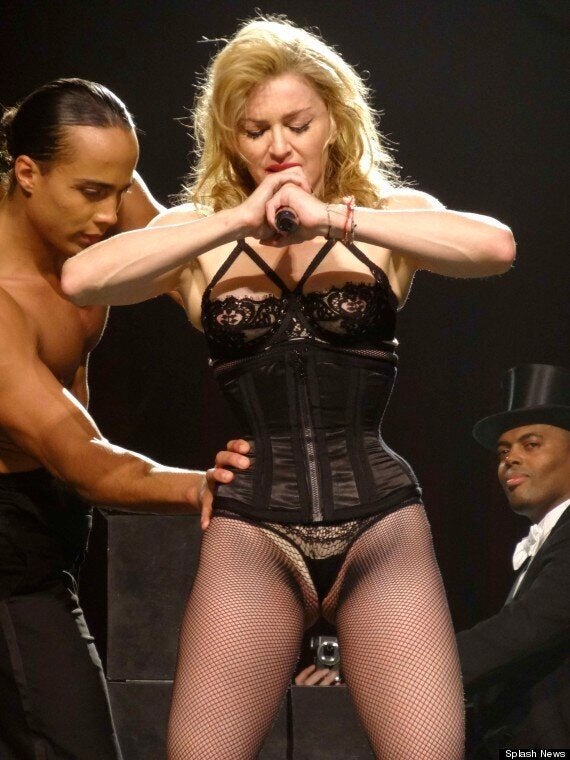 Madonna: Growing Old Disgracefully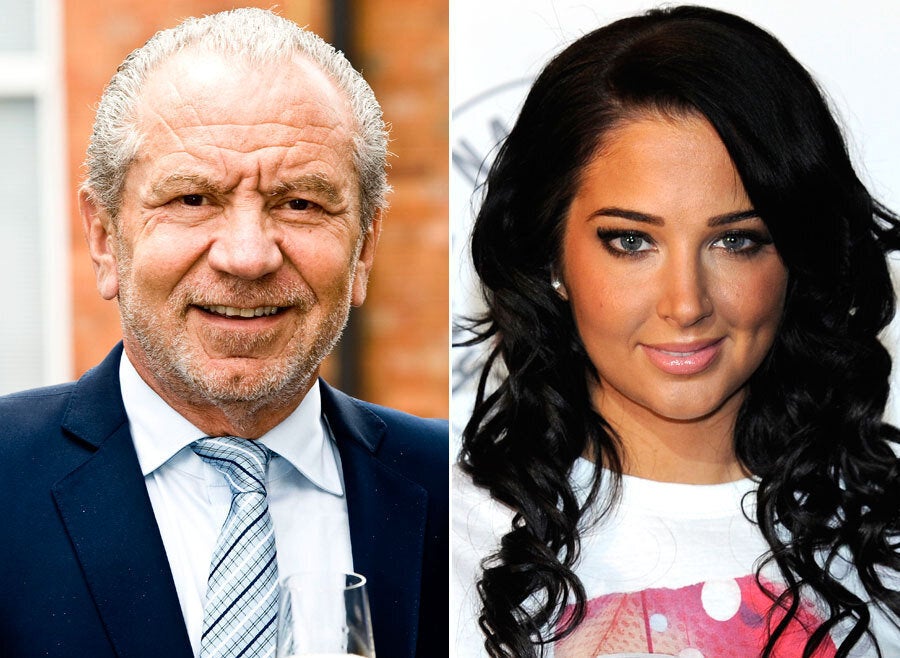 Celebrity Feuds
Related