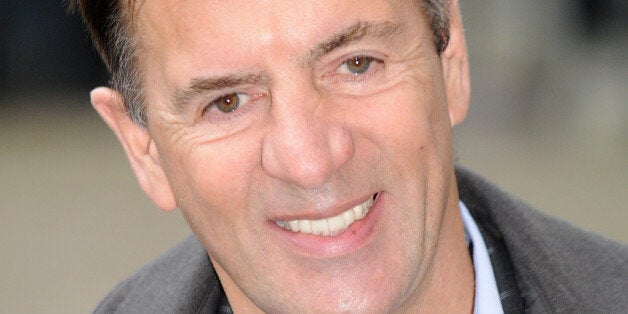 Duncan Bannatyne has expressed annoyance at his gym chain's decision to slash membership fees for attracting more "problem" customers.
The Dragons' Den star, who owns the UK's largest independent health club chain, said this affected three clubs where he decided to reduce monthly fees from £42 to £29.
"We were devaluing our brand and that instinctively felt wrong, but if we didn't try it I knew we faced the prospect of losing money," he wrote in his new book, Riding The Storm.
The gym club owner, whose net worth on the Sunday Times Rich List fell from £430 million in 2011 to £85m, admitted that the price drop drew in thousands of extra members, but questioned whether they were the right "sort of customer".
He said: "The manager of one of our clubs is my son-in-law Anthony, so he's one of the managers I speak to most often.
"He tells me that since we dropped the prices the sort of customer we're attracting has changed.
"More and more, people are trying it on, trying to sneak in a friend without paying or making complaints in the hope of getting money back."
A spokesman for Duncan Bannatyne said: "The cost changes only applied to three clubs and it is not true to say that Duncan has criticised our members."
Bannatyne suggested that the cheaper membership changed the "atmosphere" of his clubs, saying: "My son-in-law says that the atmosphere in the club has changed.
"He's not even sure if it feels like a Bannatyne's club any more, and I worry what members who have been with us for many years think about the changes.
The Scottish entrepreneur said that one gym visit left him feeling uneasy as he had to exercise with two "intimidating" Russians.
He said: "I recently did a workout in one of our Manchester clubs. I was using equipment next to two Russian bodybuilders covered in tattoos who were talking loudly to each other.
"It struck me how intimidating they might be for some of our older members.
"Then I noticed that one of them was using the equipment the wrong way. I mentioned it to one of our instructors, but he said the guys didn't speak English and he couldn't make himself understood."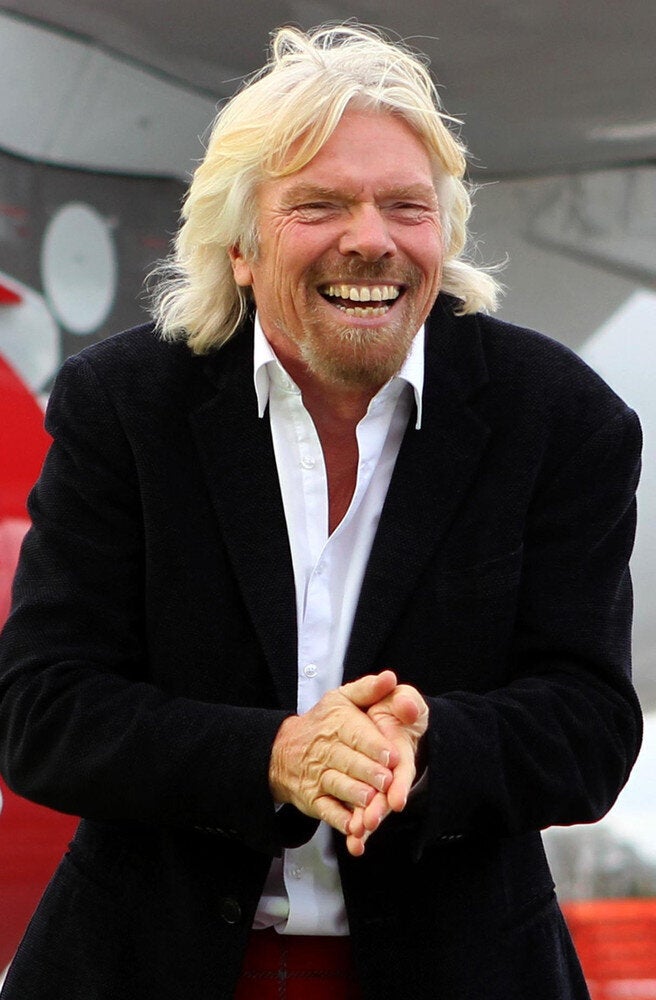 Successful Businesspeople Who Don't Have A-Levels
Popular in the Community