English football pioneer Jimmy Hill is suffering from Alzheimer's amid simmering tensions in his family over his treatment and care.
Hill, 85, went into a nursing home last year and last made a public appearance at Coventry City's Ricoh Arena in 2010.
He is described as the "most sprightly physical specimen in the home, but his mind is not what it was", according to his youngest son, Jamie.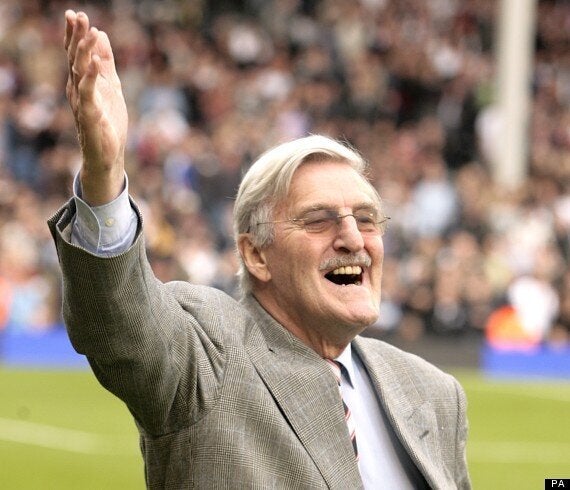 Hill is now being treated in a care home
The former Fulham forward gave joint powers of attorney to his third wife Bryony, 62, and a solicitor in 2005, but Jamie, 46, and his sister Joanna, 50, have become frustrated by the law.
Joanna Hill, who lives in Mexico, said: "It is a shame that we as his children have no rights over his treatment and care. Children whose parents have married more than once should be made aware that they will be unable to influence their affairs if they register a power of attorney.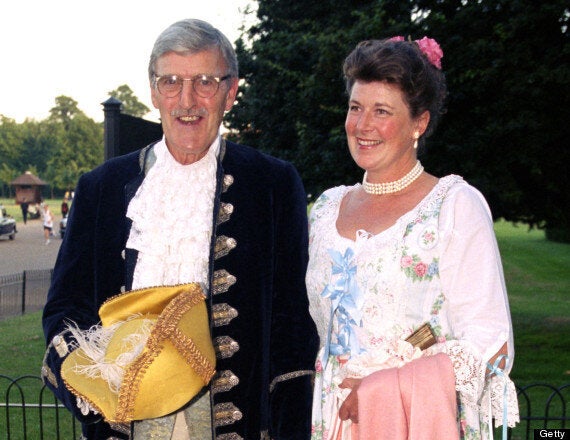 Hill and wife Bryony in 2000
"Children should talk to their parents, before deterioration sets in, about how they want to be looked after and whom they want to be in charge of their lives."
Jamie, added power of attorney "will become a more common problem over the years".
Mrs Hill declined to comment when contacted.
Hill, who appeared on Match of the Day from 1973 to 1998, was instrumental behind the "three points for a win" rule which was introduced in 1981 and became the first club chairman to abolish standing at matches.
Popular in the Community