Katy Perry has revealed she had suicidal thoughts following the breakdown of her marriage to Russell Brand.
The 'Roar' singer - who split from the Brit actor and comedian on New Years' Eve 2011 - wrote about the experience for new song 'By The Grace Of God', which will feature on her forthcoming album, 'Prism'. Katy Perry
"That song is evident of how tough it really was at a certain point," she told Billboard magazine.
"I asked myself, 'Do I want to endure? Should I continue living?'
"All the songs are real-life moments. I can only write autobiographically."
She added: "I tell my fans if they want to know the real truth about stuff, just listen to the songs."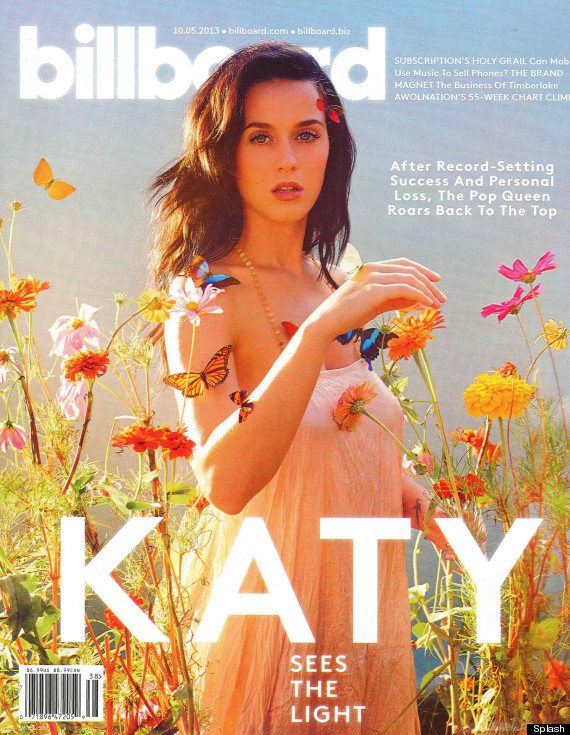 Katy recently received the support of a rock legend for sending a message to her ex husband in her single, 'Roar'.
Fleetwood Mac star Stevie Nicks pronounced herself full of admiration for the song – an undisguised ode to survival.
"My favourite song right now... I'm so proud of her," Nicks told The Huffington Post. "I think that is such a girl power song, and I'm so happy that she's sending out messages to ex-husbands - who needs them?"
LIKE US ON FACEBOOK | FOLLOW US ON TWITTER