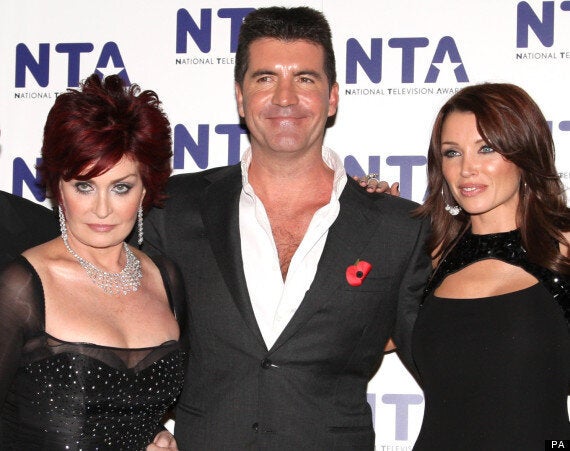 Sharon Osbourne with Simon Cowell and Dannii Minogue in 2007
She continued: "The antics behind the screen had gone up a gear, with her sticking her tongue in Simon's ear and giggling like a bloody teenager as Louis Walsh and me stood there like a couple of gooseberries.
"For me, it made her so unbearable to work with that I just couldn't take it. It was horrible," she added
As a result, Sharon arranged a meeting with Dannii to clear the air, but the Osbourne matriarch claimed that her 'peace bid had fallen on deaf ears', describing the singer as a 'very dark' person, with whom 'what you saw was definitely not what you got'.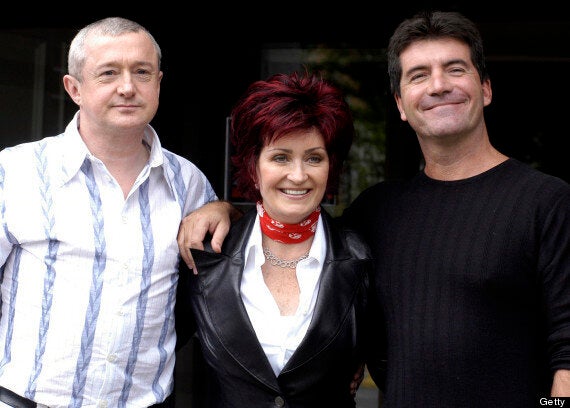 Louis Walsh, Sharon Osbourne and Simon Cowell
Sharon also told of how she issued Simon with a 'it's her or me' ultimatum, but he refused to chose between the judges, leading to Sharon eventually deciding not to return to the show in 2008.
When news of Simon and Dannii's affair was revealed in an authorised biography about the music mogul last year, Sharon added that she felt vindicated that the news was made public.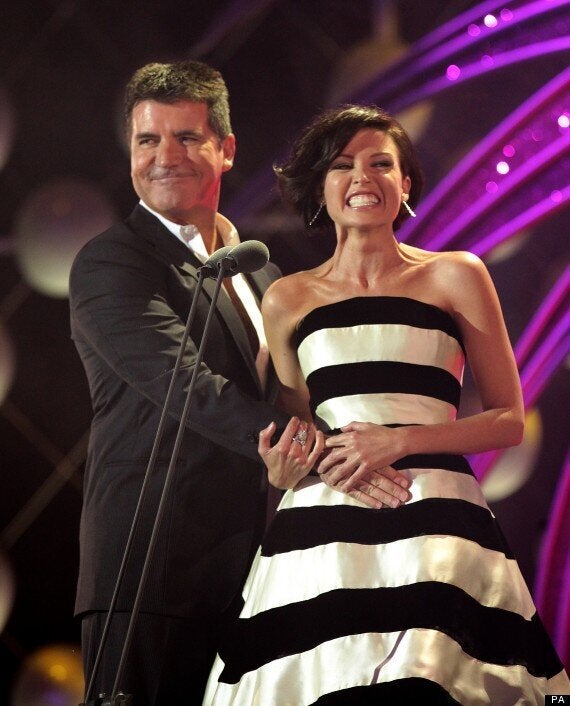 Simon and Dannii (pictured here in 2010) had an affair in 2007
"I felt like shouting from the rooftops, 'See? I was right,'" she said.
"It proved I hadn't been making it up when I said she had an uppity attitude as she was f*****g the boss.
"She clearly felt s******g Simon gave her vicarious power and it was so immature, not to mention deeply irritating to deal with," she added.
'Unbreakable' by Sharon Osbourne is to be published by Little, Brown on 10 October at £20.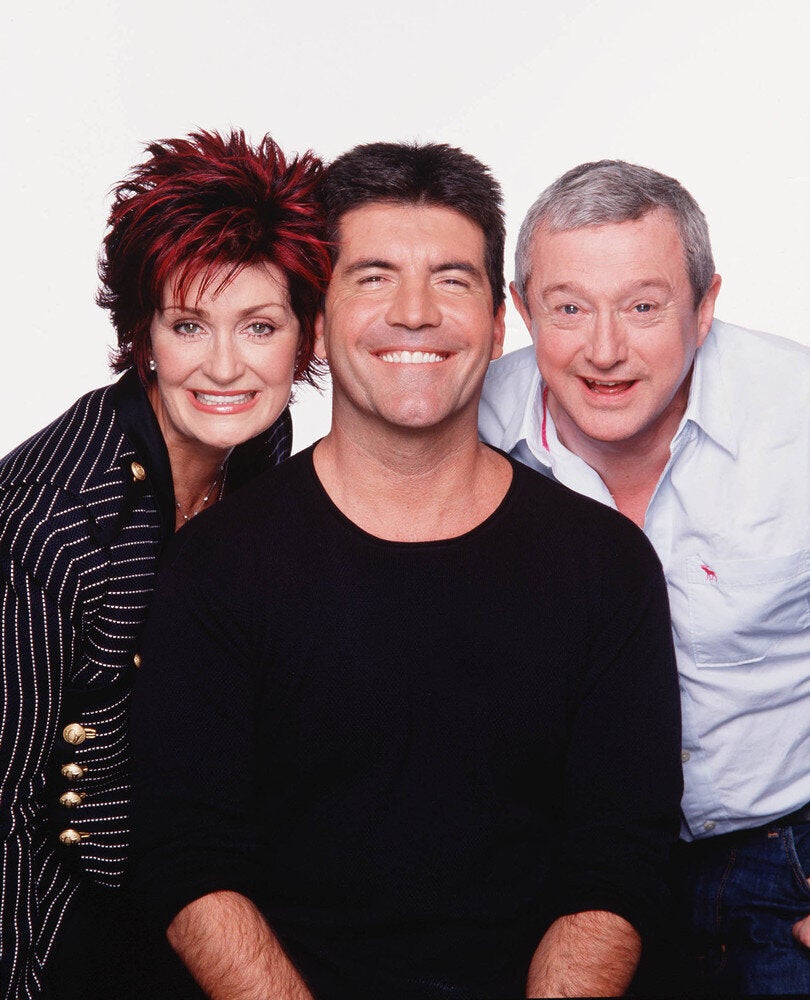 'X Factor' Judges Through The Years