Napoli boss Rafael Benitez has hailed Arsène Wenger as "the best coach" in the Premier League following Arsenal's excellent start to the season.
The Gunners entertain the Neapolitans on Tuesday night in the Champions League, with both sides eager to take a grip on Champions League Group F, having won their opening European ties.
After losing their first domestic fixture at home to Aston Villa, Arsenal have since gone on a superb winning run to storm to the top of the table.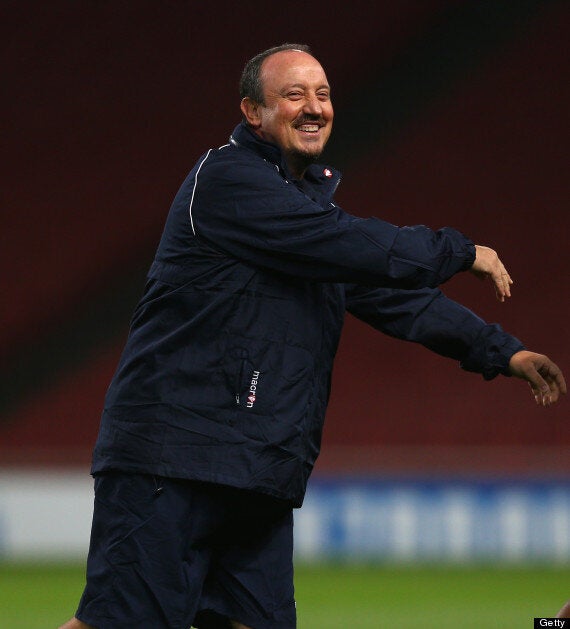 Benítez has enjoyed an auspicious start with Napoli
And the turnaround has come as no surprise to Benítez.
"I am expecting a strong team because I think Arsène Wenger is the best coach in the Premier League," said Benítez.
"Wenger is a great manager, a great person, someone who knows the league here in England. He has experience in Europe, Arsenal is always top four and he is doing great job.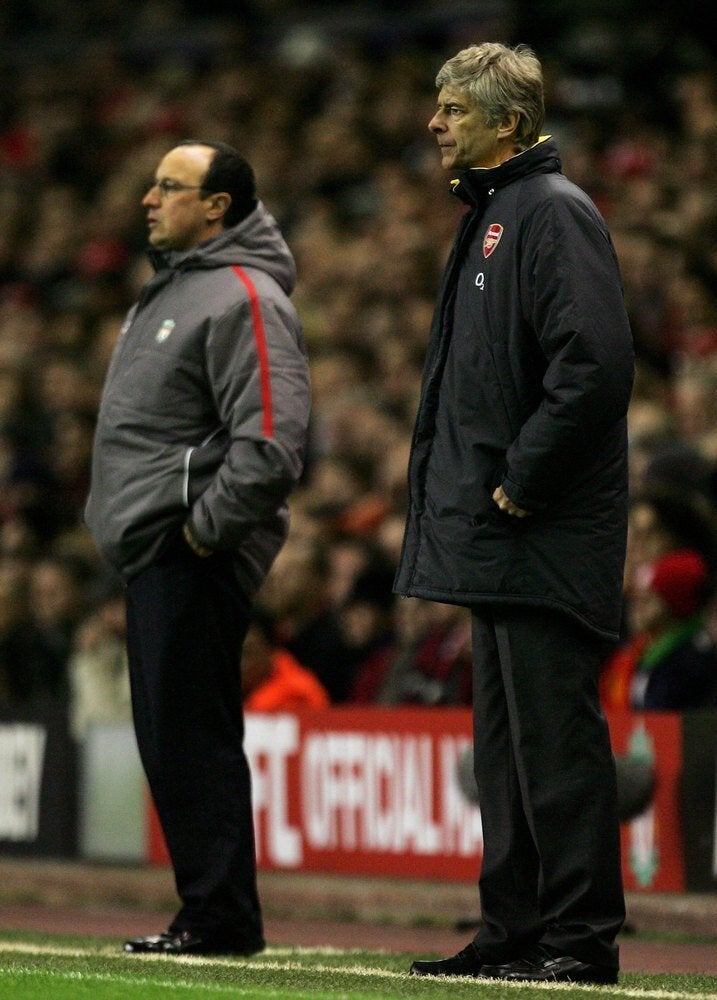 Benítez & Wenger
"Hopefully he can win (the Champions League), but another year, not this one. "
Benítez, whose Napoli side have won five and drawn one of their opening six league fixtures, has been a keen observer on the opening few weeks of the new English season.
"Arsenal have great manager and a good team, Liverpool they continue growing, so the second year with a new manager, every body is expecting them to be in the top four and are doing well," he said.
"The other top sides are not at the level at the moment, they have new managers too, but I think it will only be a matter of time before you see five or six teams at the top, who will be more or less the same (as before)."