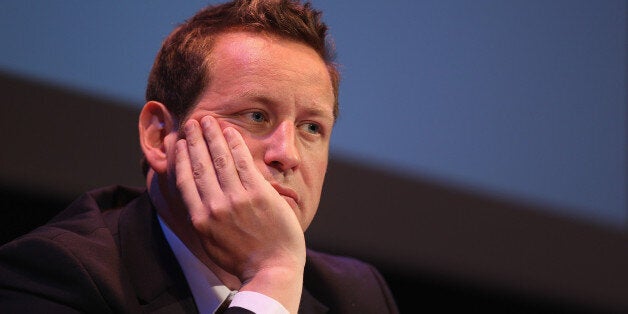 Vaizey's admission came late on Monday night after leaving a Sky News party in the Midland Hotel at the Conservative Party Conference with a female aide, who told him: "You may be a government minister but you are completely useless".
Shadow culture minister Dan Jarvis seized on Vaizey's remarks, saying: "On a personal level I've always found Ed Vaizey to be utterly charming and personable. However, his performance as the culture minister has been utterly pedestrian."
"With libraries closing at an alarming rate, no real strategy to support our creative industries and a lamentable performance on the roll out of broadband it comes as no surprise that Ed's own staff are now echoing what everyone else has been saying for some time – in short – he's useless."
Vaizey came under fire from MPs from the Public Accounts Committee for "mismanaging" the introduction of high-speed broadband, who branded it a "rip off" for taxpayers.
PAC chairwoman Margaret Hodge said: "The taxpayer has been ripped off with £1.2bn going to the shareholders of BT. The programme to extend superfast broadband to rural areas has been mismanaged by the Department for Culture, Media and Sport."
"If you (the government) had devised it differently, had bigger areas for the contracts so you could spread your costs more, allowed different technologies to be used and insisted on a 100% coverage, we would have found other people in the game and I bet we would have spent less of the taxpayers money."
Related