Miranda Kerr has stripped down for a new interview with Cosmopolitan magazine, where she admitted that she believes people underestimate her strength.
The former Victoria's Secret model - who also owns skincare brand Kora Organics - told the mag: "I'm a lot stronger than people think. I started my own company, invested my own money in it, and have been involved in every facet.
"I'm that person who says, no matter what the problem is, there's a solution. That's the way my brain is wired.
"If someone says to me, 'Well, that's not possible. It can't happen,' I say, 'Yes it is. I'm going to sit here and show you that it can.' I can take no for an answer and accept it – but if there's a solution and I can make it work, why wouldn't I?" she added.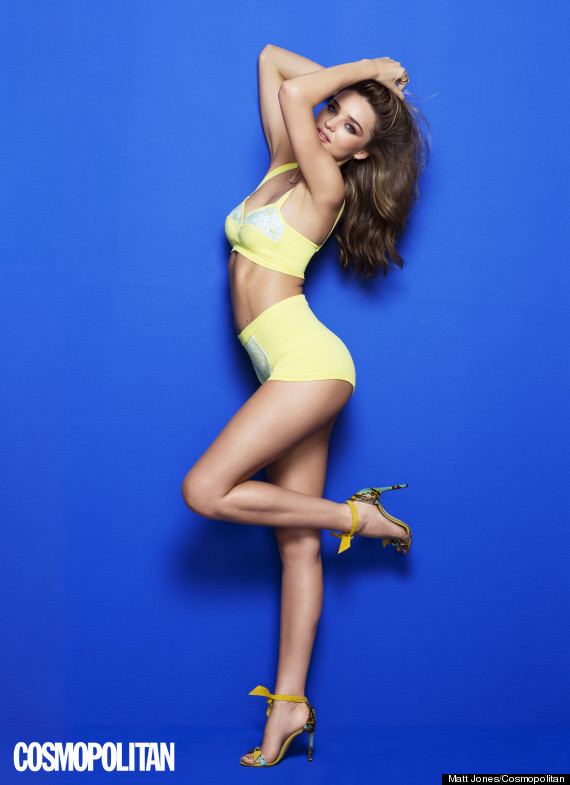 Miranda Kerr
Miranda also opened up about her relationship with husband Orlando Bloom, revealing how she is 'blown away' by his acting abilities.
"When I saw Orlando on Broadway in 'Romeo and Juliet', I was blown away. For someone to be able to learn all that and hold the energy to do it every day, six days a week – I have so much respect for him.
She added: "We don't run lines though. We keep that very separate. That would be like me asking him to teach me how to catwalk."
The full interview appears in November issue of US Cosmo, on sale 8 October.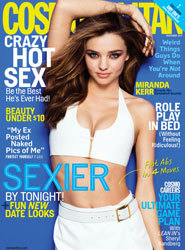 LIKE US ON FACEBOOK | FOLLOW US ON TWITTER