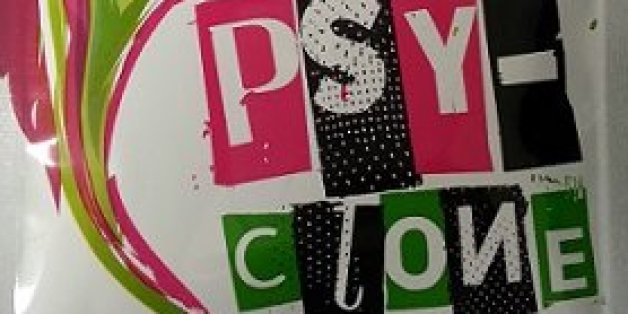 A man has died moments after smoking a legal "herbal incense" called Psyclone.
Greater Manchester Police have issued a warning over the product, which is sold legally in the UK for around £7.99 online.
The 38-year-old died shortly after smoking the drug while visiting a friend's home last Sunday in Bolton, Greater Manchester.
His cause of death has not yet been established but Greater Manchester Police (GMP) said there are no suspicious circumstances.
A number of other people detectives have spoken to as part of the investigation also admitted smoking the legal high.
Detective Sergeant Rob Parker from GMP said: "We do not yet know how the man died but we are of course working with the coroner to establish the full circumstances.
"Worryingly we know the man and others he was with had smoked herbal incense.
"The sole purpose is to use it as a legal high and faced with what we know we feel it is incumbent upon us to send out what will appear to most to be an extremely obvious safety message.
"Put simply, do not smoke herbal incense. It is not for direct inhalation and you do not know what effect it will have on your well-being."