Cholesterol-lowering statin drugs may help keep the mouth as well as the heart healthy, new research suggests.
Significantly reduced levels of inflammation associated with gum disease were found in patients taking the pills for heart conditions.
The discovery highlights the known link between gum and heart disease. Bacteria that cause inflammation of the gums are also thought to pose a threat to arteries.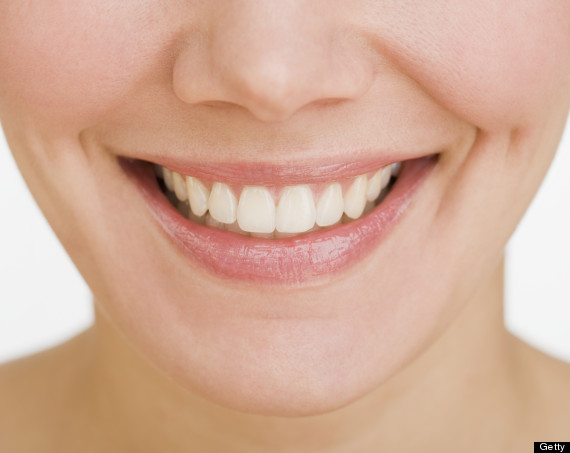 "Periodontitis (gum disease) and atherosclerosis (artery disease) are both primarily driven by inflammation," said study leader Dr Ahmed Tawakol, from Harvard Medical School in the US. "These inflammatory conditions tend to co-exist within individuals and their biologies may be intertwined."
In the study, patients with heart disease or a high risk of heart disease were given either a high or low dose statin daily for three months.
Scans showed a significant reduction in gum inflammation in the 59 participants after as little as four weeks of treatment with the high 80 milligram dose.
The improvement in gum health closely tracked improvements seen in the arteries, with reduced levels of scale-like plaques deposited on their walls.
Treatments aimed at reducing inflammation of the gums may benefit the heart, and vice-versa, say the researchers, whose findings are reported in the Journal of the American College of Cardiology.
"Statins have beneficial effects beyond their lipid-lowering properties," said Dr Tawakol. "Physicians should take this in to consideration when discussing antihyperlipidemic (anti-high cholesterol) treatments options with their patients."
He added that heart disease and stroke patients should tell their doctors about any significant gum disease. They should also be careful about their oral hygiene.
A study reported yesterday found that long-term use of statins may reduce the risk of dementia.