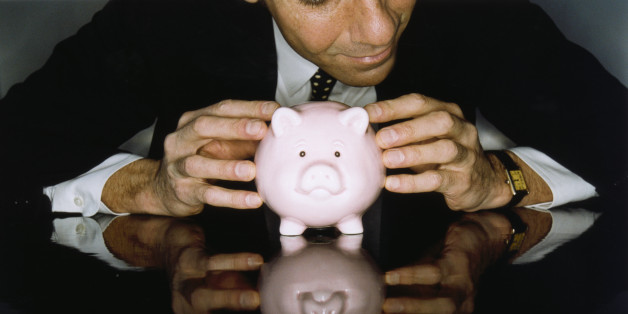 Getty
Banks continued to make sluggish progress in compensating small firms mis-sold complex financial products as the City regulator revealed many have been waiting more than six months for a result.
The Financial Conduct Authority (FCA) said the progress on agreeing compensation for so-called interest rate swaps had been slower than expected so far as only 22 firms got redress in September out of nearly 30,000 cases being reviewed.
This brings the total so far to 32 offers, who have accepted £2 million in compensation, out of a £3 billion total built up by the banks.
John Allan, national chairman of the Federation of Small Businesses, said: "We are quickly losing confidence in the banks and the regulator as this scheme remains unbelievably slow. The regulator initially indicated the redress scheme would take six months to complete – a timetable that has clearly been missed by a large margin."
However, the FCA said it expected the number of offers to increase "rapidly" over the next few months, with banks planning to send out over 1,000 compensation offers in October.
FCA chief executive Martin Wheatley said: "Whilst we are moving in the right direction, we expect to see the pace at which cases are resolved and redress paid quicken over the coming weeks.
"Many small business owners have been waiting too long to find out if they were mis-sold and we are now eager to see people repaid as soon as possible."
Interest rate swaps are complicated derivatives that might have been sold as protection - or to act as a hedge - against a rise in interest rates without the customer fully grasping the downside risks.
They were marketed as low-cost protection against rising interest rates, often as a condition of a business loan.