Half of The X Factor's final 12 have been revealed, after the top three contestants in both the Boys and the Over 25s categories were decided on at Judges' Houses.
Sharon Osbourne and Louis Walsh were shown deciding on who to take through to the live stages of the competition on Saturday night's show.
Sharon - mentoring the Over 25 - was joined by Robbie Williams at her house in LA, and opted to put Sam Bailey, Lorna Simpson and Shelley Smith through to the next round.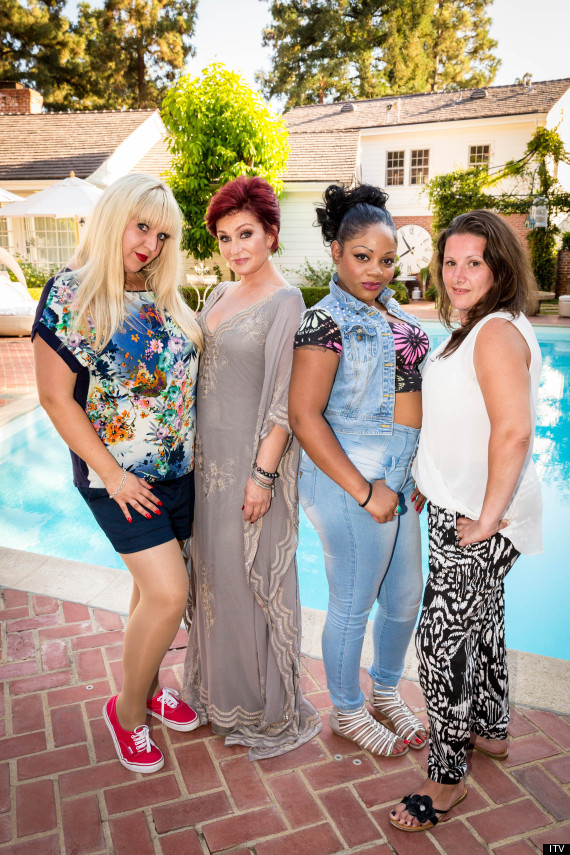 Sharon Osbourne with her top three Overs, Shelley, Lorna and Sam
The news meant it was the end of the road for Zoe Devlin, Andrea McGee, and fan favourite Joseph Whelan.
Meanwhile, over at Louis' house in St. Tropez - where he was joined by Shane Filan, Nicole Appleton and Sinitta - Nicholas McDonald, Sam Callahan and Luke Friend were given the good news that they had made the final 12.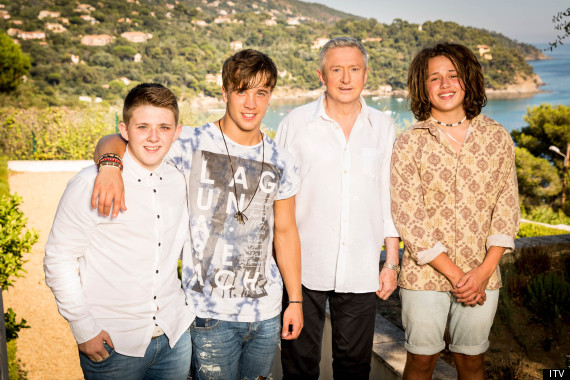 Louis with his top three Boys, Nicholas, Sam and Luke
Paul Akister, Ryan Mathie and Giles Potter were all sent home by the Irish judge as a result.
Sunday night's show will see Nicole Scherzinger and Gary Barlow decide on which of their finalists will also make the final 12.
LIKE US ON FACEBOOK | FOLLOW US ON TWITTER
MORE 'X FACTOR'