The musical slot at the end of the Andrew Marr show has long been a subject of debate.
And critics of the feature were given some ammo on Sunday morning with a cringeworthy exchange featuring French singer Zaz.
As she perched on the sofa alongside Nigel Farage and Theresa May, Marr posed an elaborate question comparing cooking and pop music in Britain and France.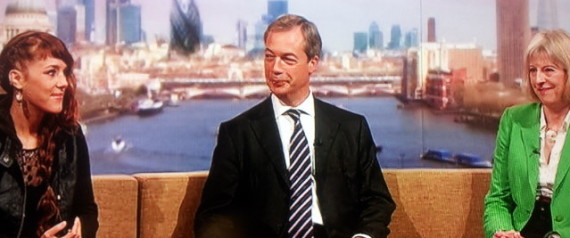 Zaz appeared with Theresa May and Nigel Farage
The singer smiled blankly, and replied: "I'm sorry, no good".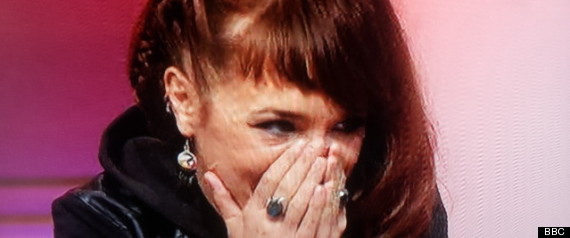 'Sorry, no good'
The musical ending to the Marr show has become known for excruciating shots of politicians nodding their heads in the background, which for some is a reason to keep it going.
But not everyone was impressed:
Marr sent her to prepare for her performance and instead grilled May and Farage, who clashed over immigration levels and human rights.
Farage said Michael Heseltine, who branded Ukip "racist" last week, was "an out-of-touch dinosaur".