A senior English Defence League member who fled before the start of his trial for robbery is behind bars.
Nottinghamshire Police said they had arrested convicted robber Guramit Singh Kalirai, one of the founders of the far-right group, on Sunday.
The 31-year-old had fled before his trial for an attempted robbery at Simply Hydro, in Wigwam Lane, Hucknall, on Thursday 2 May 2013.
Kalirai, along with two accomplices, demanded money, the court heard, before pinning a shop assistant to the ground, tying him up and threatening to cut his throat.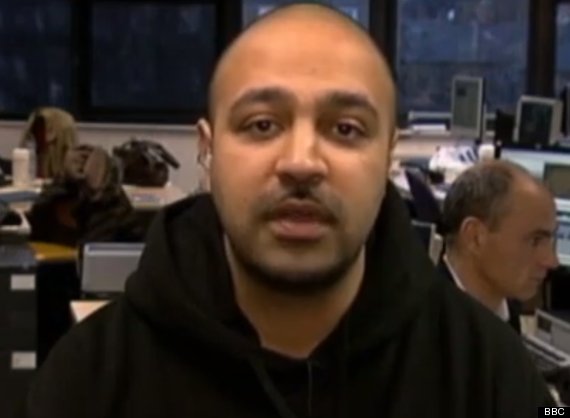 Guramit Singh Kalirai is on the run
He was sentenced to six-and-a-half-years in his absence at Nottingham Crown Court on Tuesday 24 September 2013.
Last week Kalirai appeared to suggest he was ready to hand himself in, with a rambling Facebook post protesting his innocence.