Emotional 'X Factor' judge Nicole Scherzinger wore her heart on her sleeve yet again on Sunday night's show when she selected three girls to complete the final 12 line up.
While three singers' dreams of pop stardom were one step closer, three girls' hopes were shattered. After rejecting singer, Melanie McCabe, who had already auditioned three times previously, the judge reveals she couldn't hold back the tears.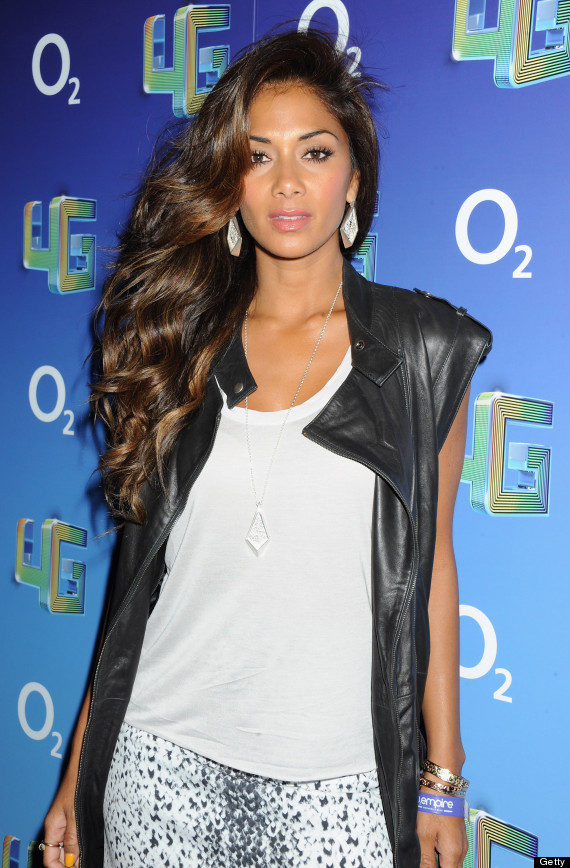 Nicole Scherzinger
Explaining her decision Nicole told ITV: "I cried after I saw Melanie – I knew this was her fourth time on the show and I knew how badly she wanted it. Honestly, it was so hard to let go of all three of them – Jade, Relley and Melanie.
"It was Melanie who particularly got to me. They all showed up and knocked it out of the park. It really was like splitting hairs making that decision."
But there were also tears of joy as Nicole selected Hannah Barrett, Abi Elton and Tamera Foster to continue in the show.
LIKE US ON FACEBOOK | FOLLOW US ON TWITTER
MORE 'X FACTOR'