Mad Men is back with a sixth series in April and as these stills show, there's plenty more 1960s style to swoon over (as well as Jon Hamm in a tux. Dreamy).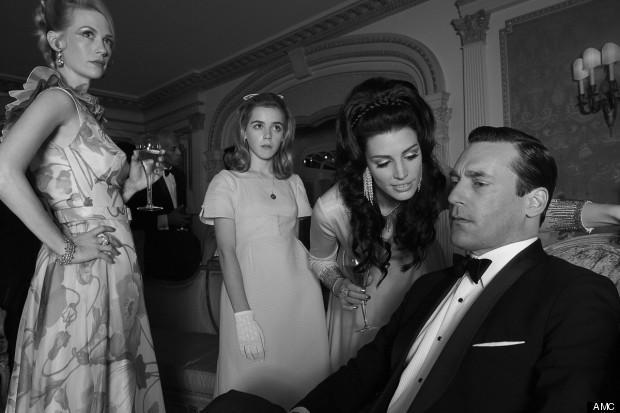 The show jumps to 1967, when cocktail hour was at its most glamorous and inevitably, this is going to mean one thing - fashion jealous face. As with every season, watching Peggy, Betty and Megan sip Martinis together will generate some serious style envy. Even 11-year-old Sally Draper looks impeccably chic. AT ALL TIMES.

Of course, this also means making the usual promises to ourselves about how we're going to shop better, dress better, look better. Swapping jeans for dresses? Sure. Mastering the bouffant? Easy. Always wearing heels? Simple. Anything to look as stylish as the Mad Men ladies.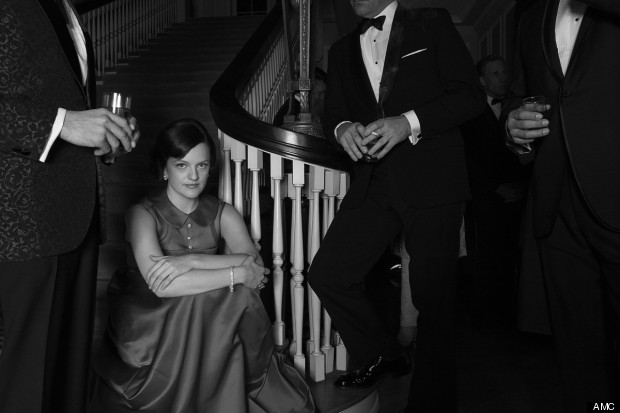 The exciting news is that the move to the late 60s also means a slight change in fashion. In 1967, hemlines were getting shorter, the babydoll dress was on the rise and thanks to Vidal Sassoon's five-point-cut, sharp, short hairstyles were introduced. A drastic haircut might be unlikely but if anyone can make a pelmet skirt work, it's Megan.

So - does a new series of Mad Men mean a new wardrobe for us? Quite possibly. You can bet that whatever this cast is wearing will be trending soon - it's just another strand of the show's total genius.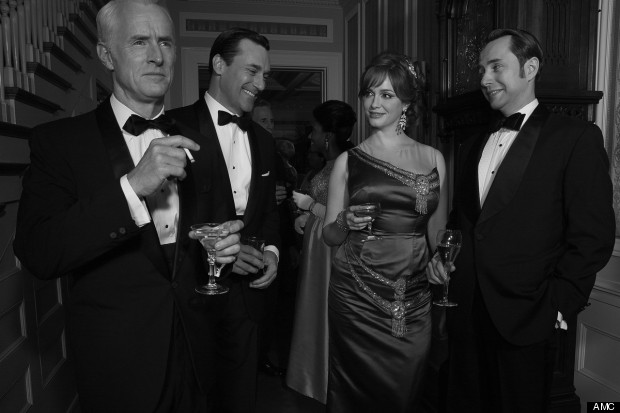 Mad Men series 6 will premiere on Sky Atlantic, 10 April.

Shop 10 sixties style staples: