BBC 'Breakfast' presenter Susanna Reid can't get enough of 'Strictly Come Dancing'.
The TV star has admitted she immediately goes home to watch the show several times after the dancers have performed.
Reid, 42, said that her usual tactic for getting over nerves - visualising them being bungled up in a box - had not worked on Strictly because "they're embedded in my limbs".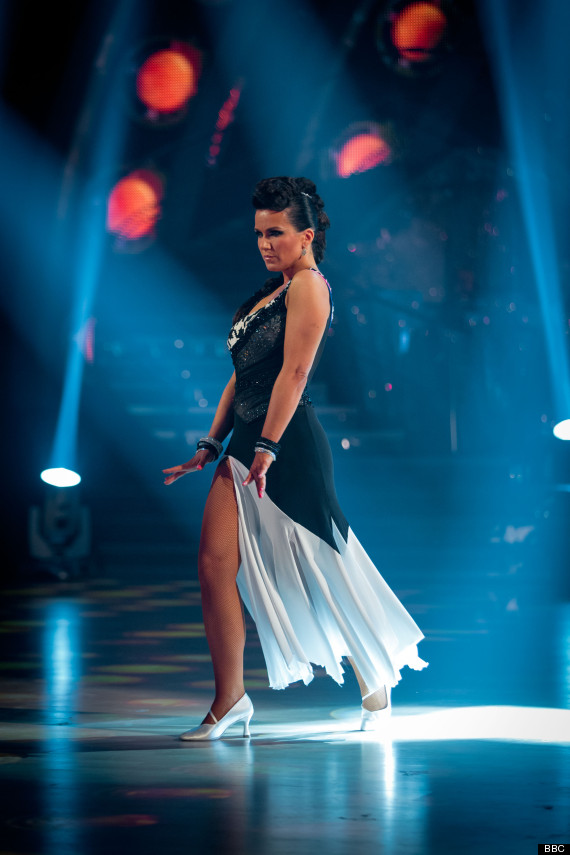 Susanna Reid
Reid revealed that while viewers watch the pair's training video before their performance, she and her dance partner Kevin Clifton jump around on the dancefloor to warm up and get over her nerves.
Reid told the Radio Times: "Coming off the dancefloor, there's a weird sense of anticlimax. All that hard work, the bruises, the skinned knees. It's all gone into this, and now it's over. The judges have spoken.
"I went home and watched the show. I'm not ashamed to say I watched it more than once. I look at what worked and what didn't. I enjoy the other dancers.
"It may be a competition, but we're genuinely rooting for each other. We've made friends and no-one wants to see anyone go home."
LIKE US ON FACEBOOK | FOLLOW US ON TWITTER