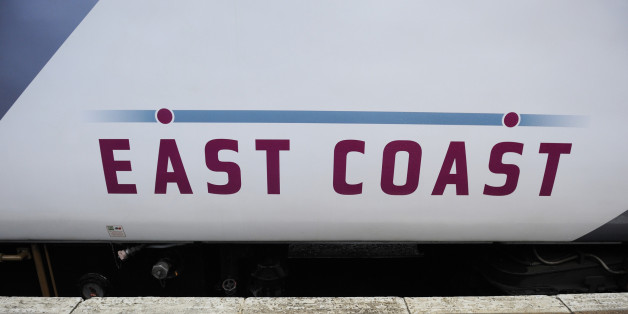 Getty
The coalition's plan to find a private business to take over the running of the East Coast Main Line was branded "mad" by critics after the state railway operator posted £208.7 million in profit.
Directly Operated Railways (DOR), which took over the running of the major London-Scotland route in 2009, saw the figure soar by 6.6% in the year to the end of March. Meanwhile, turnover increased 4.2% to £693.8 million.
The figures sparked a renewed debate about ministers' plans to re-privatise the East Coast Main Line, with a new operator to start running the railway from February 2015. Eurostar is already bidding to operate the line.
Lord Adonis, former transport secretary under the previous Labour government, said it was "mad" that the government had banned DOR from bidding to keep running the East Coast line.
State owned East Coast just returned £209m profit to taxpayers - even more than in 2012. Mad it is banned by govt from bidding new franchise

— Andrew Adonis (@Andrew_Adonis) October 9, 2013
DOR chairman Doug Sutherland said: "The business plan for the remainder of the franchise during 2013/14 and the first two months of 2015 will see the good work continuing, with the twin aims of ensuring a successful transfer of the business back to the private sector - in good condition, and maximising the value of the franchise achieved by the Government and the taxpayer."
However, Bob Crow, general secretary of the Rail Maritime and Transport union, said: "DOR are paying even more money back to the Treasury, in contrast to the fat profits extracted from the privatised routes, and yet the politicians are prepared to completely ignore that."
Mary Creagh, Labour's newly-appointed shadow transport secretary, said: "David Cameron should tackle the cost-of-living crisis he has created, by capping rail fares for struggling commuters, instead of obsessing about handing East Coast over to the private sector. East Coast is working well and will have returned £800 million to the taxpayer by the end of this financial year."