Just like her 'X Factor' judge mother, Sharon, Kelly Osbourne is famed for her no-holds-barred approach to life – a point proved once again via Twitter this week, but that doesn't make her latest revelation any less shocking.
After complaining that her pet pooch, William accidentally smacked her in the face, Kelly also told her followers that she'd previously been hit by men.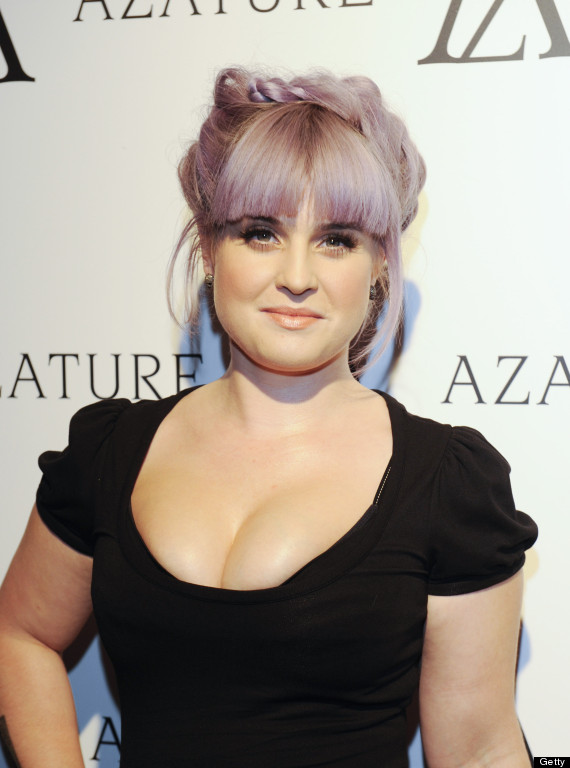 Kelly Osbourne
On Twitter the Fashion Police star wrote: "I have been punched in the face by men but nothing has hurt more than being head-butted in the jaw by my bulldog William! my teeth even hurt. [sic]"
She failed to elaborate further and instead joked about the accident with her dog, adding that her ears hurt and that she'd also sprained her jaw.
We can only hope the times she's been 'punched by men' was an accident and they were hugely apologetic too!
Poor Kelly.
LIKE US ON FACEBOOK | FOLLOW US ON TWITTER