'Strictly Come Dancing' judge Craig Revel Horwood has revealed how he allowed a 43-year-old man to pay for his dance lessons in return for sex when he was just 17.
Speaking at the Cheltenham Literature Festival, Craig said he owed his success to his sugar daddy lover, but the nature of their relationship had raised eyebrows among some.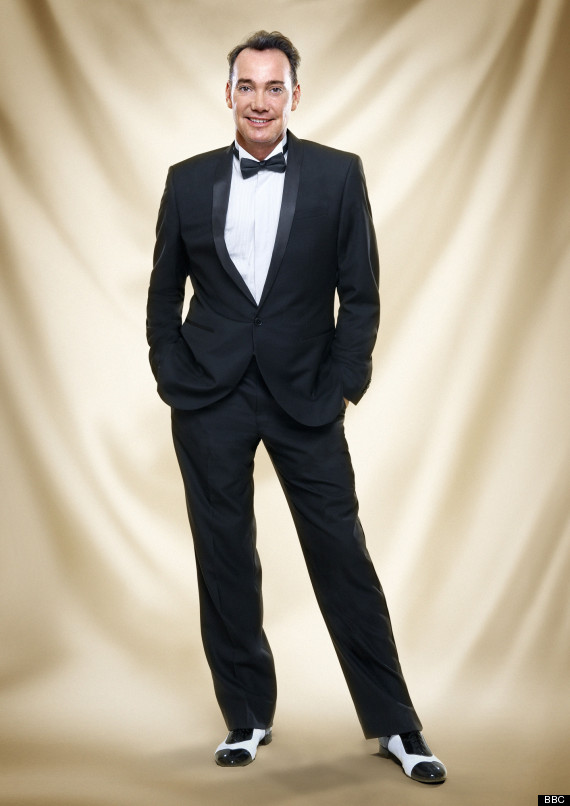 Craig Revel Horwood
"It was this man who was 43 and I was 17," he revealed. "He said I will pay for your classes but you come away with me and we do the dirty.
"I suppose that could be compared to a lady getting engaged and getting a great big sparkling Tiffany ring – and then breaking off the engagement but keeping the ring."
Craig added that at the time he was training as a chef which he hated, but his mystery lover 'saved him from that'.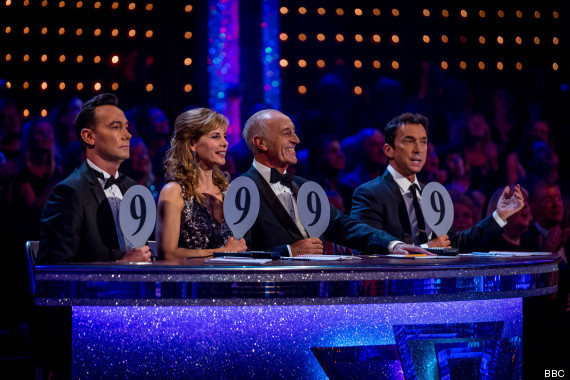 Craig with his fellow 'Strictly' judges
Australian born Craig went on to have a career as a professional dancer, before finding fame in 2004 when he became Strictly's resident Mr Nasty judge.
LIKE US ON FACEBOOK | FOLLOW US ON TWITTER