Amanda Holden has spoken out for the first time in defence of her decision to go back to work on 'Britain's Got Talent' just days after almost dying in labour.
Amanda was kept in intensive care after giving birth to her daughter Hollie in January 2012 - just 13 months after she gave birth to a stillborn son Theo.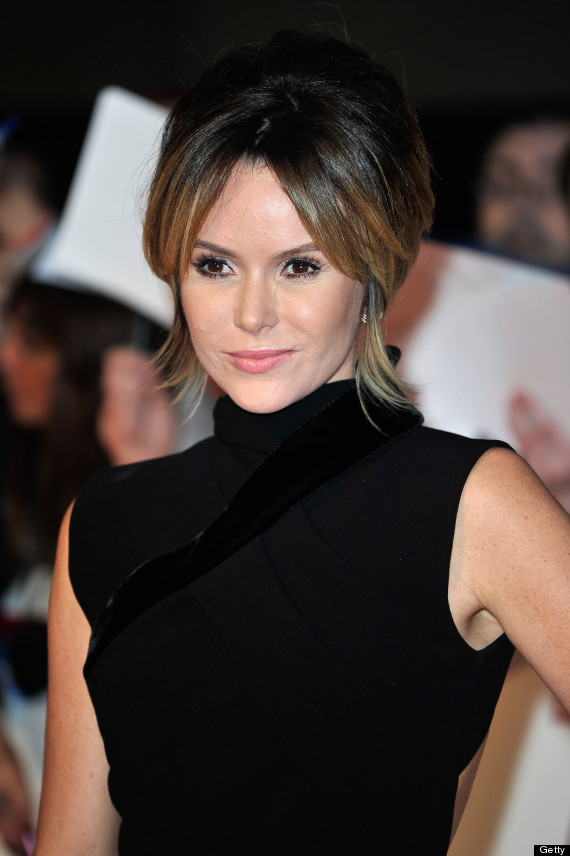 Amanda Holden
But despite coming in for some harsh criticism on parenting website Mumsnet for going back to work too soon, the 42-year-old says she 'didn't want to think about dying anymore'.
She told The Mirror: "I was in intensive care for four days and almost died. I got myself home and I didn't want to think about dying any more.
"One day (her other daughter) Lexi came home from school and was appalled I was still in my pyjamas. I knew I had to pick myself up and pull myself out of it.
"My body was really swollen. I looked like a rugby player and she had seen me with tubes coming out of me, it was all really hideous.
"We protected her from most of the horrors of it. But the normality for her was to see me go back to work and I thought, 'I am going back'".
Last month Amanda revealed she went to therapy to get over the heartbreaking loss of her stillborn son, Theo, who she lost six months into her pregnancy in 2010.
She told Good Housekeeping magazine: "To know that your baby might not come out alive is incomprehensible.
"Hopefully someone will read this and take a bit of hope from it because there was a happy ending for me. A lot of women don't have that – I was very lucky.
LIKE US ON FACEBOOK | FOLLOW US ON TWITTER