Cara Delevingne may have found her forte lies in fashion but she's now reportedly set to take over Hollywood as she has apparently landed a role in upcoming film, 'Face Of An Angel' about Amanda Knox and her trial for the murder of British student Meredith Kercher.
The Mirror report Cara will have a 'major' part in the film but it's not believed she'll play Amanda. The plot will follow a fictional film-maker (played by Daniel Bruhl) who is researching the murder trial of Amanda and her then boyfriend Raffaele Sollecito in Italy.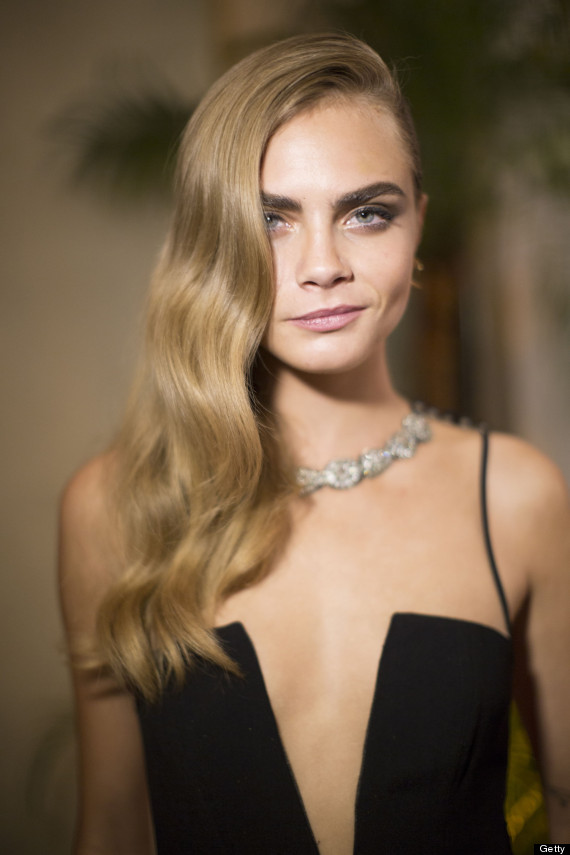 Cara Delevingne
After witnessing that Foxy Knoxy - as Amanda is also known - soon becomes the focus in the media and not the victim, Meredith, the film maker is forced to reconnect with his own daughter.
A source told the newspaper: "Getting Cara is a real coup for the film but is also brilliant for her career. It proves she's an in-demand actress and will help to boost her career Stateside.
"She has been thinking about relocating there and, with big film offers coming in, it's looking likely movies will soon be Cara's main focus." Amanda Knox
Last month reports surfaced that Cara sparked a bidding war between acting agents in LA but she eventually signed with William Morris and she allegedly already has three film roles lined up including starring opposite Billy Bob Thornton and Amber Heard in London Fields.
Is there no stopping Ms Delevingne?
LIKE

US ON FACEBOOK

|

target="_hplink">FOLLOW US ON TWITTER