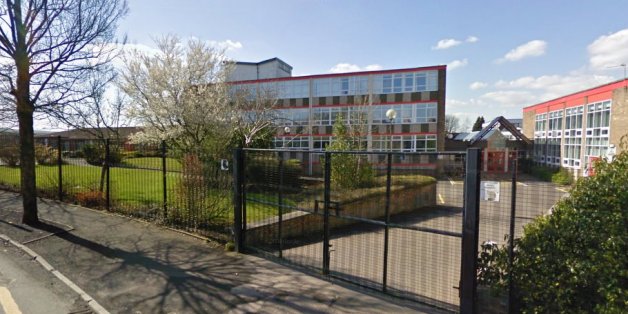 Google
A school has reportedly sent home two Muslim teenagers who refused to shave off their beards.
Lancashire County Council told the BBC the 14-year-olds would be allowed back once their beards had been removed.
It comes after they were placed in isolation at Mount Carmel School, in Accrington, for breaching rules on students' appearance.
TOP NEWS TODAY
Tropical Ecosystems And Economies Will Be Devastated 'Within Our Generation
Briton, Lynne Spalding, Found Dead In San Francisco Hospital Stairwell
Drunk Passenger Strips Naked At Manchester Airport, Gets Tasered (VIDEO)
Gözde Kansu, Turkish TV Presenter, Fired For Wearing Low-Cut Top
Madeleine McCann Possible Suspect E-Fit 'To Be Released By Police
The boys argued that it was part of their Muslim faith to keep their beards.
A statement from headteacher Xavier Bowers said: "We believe that it's important to be clear about what we expect from students in all aspects of school life, including appearance and uniform.
"When disputes arise, we do our best to deal with them in a reasonable and understanding manner, and to resolve them to everyone's satisfaction if at all possible."
Bowers previously told the Lancashire Telegraph: "There is nothing specifically written in the Koran about wearing a beard. It is a choice those boys are making. However inclusive we are, we have standards to maintain."