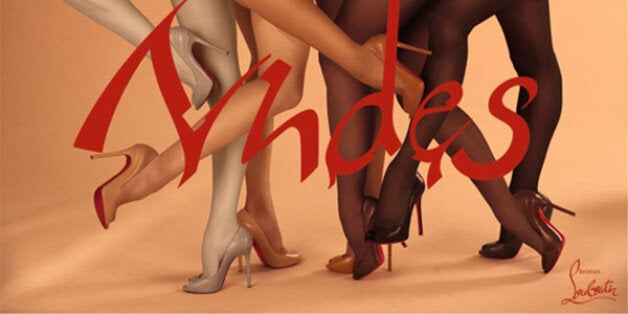 In case anyone hadn't noticed, everyone (men and women included) looks different in the buff.
We vary in lots of ways: height, shape, the size of our derrières and - without wanting to sound like a United Colours Of Benetton advert - skin colour.
So the idea of the 'nude' shoe is somewhat baffling. It caters to a very small group of people - those with light beige skin tone that is immaculately even all over their naked bodies and free from thread veins, pores or scars.
Christian Louboutin, king of the shoe world, has attempted to address our nude-shoe woes by creating a range of nude shoes to cater to a variety of skin tones.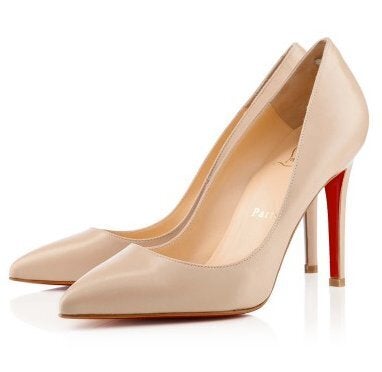 Louboutin's Nude Shoe Range
Well, as Jezebel points out, five specific skin tones. But a starts a start, right?
"The shoes are there to give the woman an extra lift, not to take attention away from the legs and what she is wearing."
Those not sure of which shoe shade to buy can try Louboutin Shades App.
This enables users to take a photograph of their foot and match the shade to their skin tone - just make sure you do it in natural light and turn the flash off.
If we really want our shoes to match the colour of our skin, Monsieur Louboutin, how about you simply create a see-through range?
To celebrate the arrival of the collection in stores this month, the Nudes will be featured in Christian Louboutin windows at the Madison and Robertson boutiques.