The James Dyson Award 2013 shortlist has been revealed.
Twenty inventions have been shortlisted for this years awards and the winner will receive a £30,000 prize.
Created in 2007 to inspire young people, The James Dyson Award is an industrial design/engineering competition and open to university students and graduates around the world.
The contenders include a titan arm, a life jacket, an automated suturing tool and cortex fracture support system.
Biowool which is a British entry has also made the shortlist, the design company extends the applicability and longevity of wool product before it eventually becomes friendly waste.
The winner will be announced on November 8th 2013.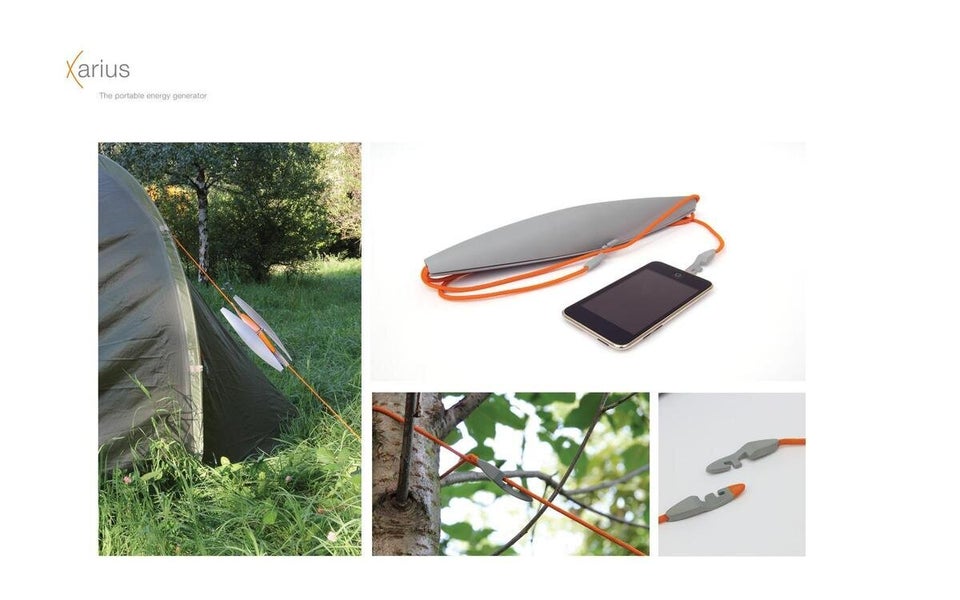 The James Dyson Award 2013 Shortlist
Related